Ex Cabinet Minister Dr. Anees Ahmed met Union Minister of Minority Affairs Muqtar Abbas Naqvi and expressed concern over Ignoring Minority Community in Budget 21-22
Ahmed pointed out how The Budget continues to ignore abysmally low minority representation at higher levels in the corporate sector. The latest Union Budget, seen in the context of grants made to help the poor and deserving among minorities, tells the story of another round of lost opportunity, expressed Anees Ahmed. A quick look at the demands for grants of the Ministry of Minority Affairs made in the Union Budget of 2021-22 shows that these are not moving up to any point that could make a difference lamented veteran Congress leader.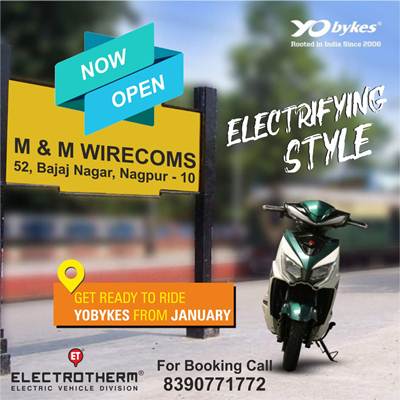 Anees Ahmed pointed out that India's minorities put together form about 19 per cent of the country's population and Muslims alone are 14.2 per cent of India's population as per the 2011 census.  In his deputation to Union Minority Minister Anees specifically highlighted following schemes for minority which needs to be addressed.
1 . Support for students clearing Prelims
2 Free coaching and allied schemes for minorities
3 Interest subsidy on educational loans for overseas studies
4 Scheme for leadership development of minority women
5 Integrated educational and livelihood initiative
6 USTAD or Upgrading skills and training in traditional arts/crafts
7 Preserving minorities' culture and heritage