A fund of Rs 11.12 crore has been sanctioned for the construction of green gyms in 160 grounds and parks in Nagpur city. This fund was provided in the District Development Plan for 2019-20. But the city still doesn't seem to have a green gym.
It has recently come to light that the work under the Right to Information Act received from the District Sports Officer's Office is incomplete. In this regard, Nagpur Citizens Forum met the District Sports Officer and gave him a statement. The work has not started yet as there is provision of funds in the district planning plan for 2019-20.
 According to the Sports Department, the tender process was delayed due to the outbreak of corona. The forum has demanded immediate completion of necessary procedures and construction of green gyms at 160 planned sites in the city. Nagpur Citizens Forum office bearers Pratik Bairagi, Abhijeet Jha, Abhijeet Singh Chandel, Amit Bandurkar, Gajendra Singh Lohia and other members were present on this occasion.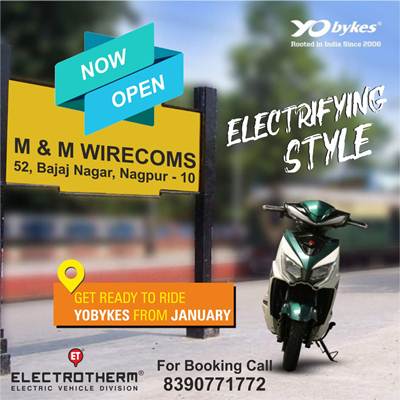 The following demands have been made in this statement.
1) Make sure that the quality of Green Gym equipment is right.
2) The entire responsibility of maintenance and repair of Green Gym should be entrusted to the contractor.
3) It should be mandatory to put up the name of the concerned contractor and mobile number in bold letters at the place of Green Gym.
Concern for the health of the citizens, not for the elections. It is unfortunate if the election for Green Gym is to be held instead of worrying about the health of the citizens. Forum member Pratik Bairagi has demanded that Guardian Minister Nitin Raut and Sports Minister Sunil Kedar pay personal attention to this and provide green gym to the citizens. The municipality should audit the green gym in the city.