The new innovative and attractive lights installed at the Achraj Towers and Nelson Square area of the Mankapur-RBI Flyover Bridge are adding charm to the city. NMC is recently coming up with unique and innovative style to make city attractive. 'The Live Nagpur' spoke to a number of commuters travelling through the Mankapur-RBI Flyover and with the people at Nelson Square.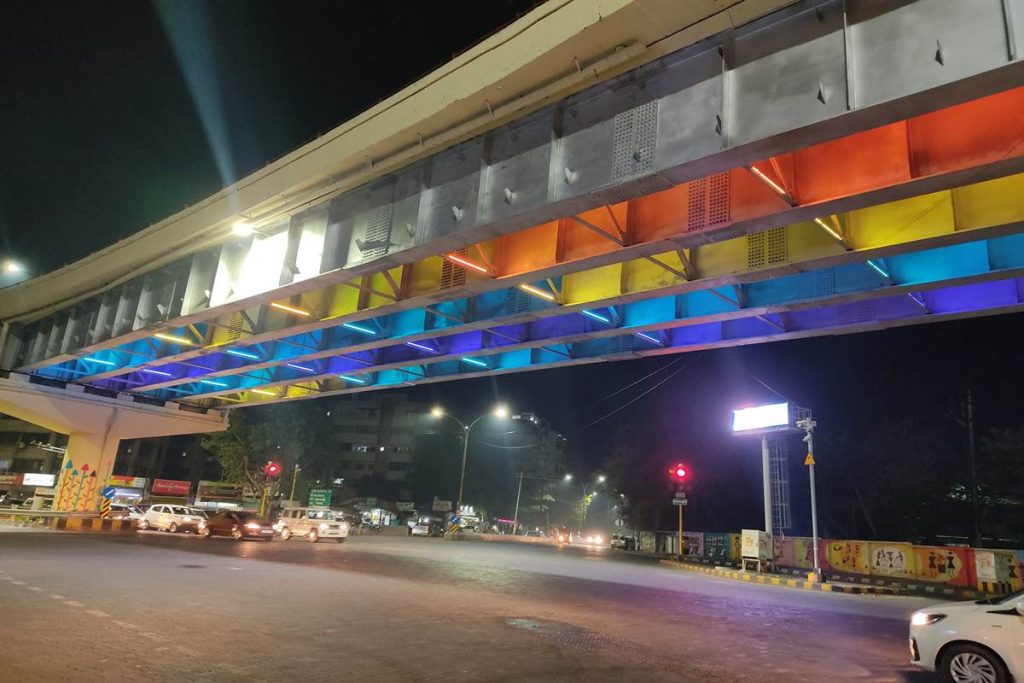 Citizens are happy with NMC's move to add beauty to the spots. Commuters while waiting on the traffic signals enjoy the beautiful lights and attractive designs made by the city administration on the Pillars of the Flyover. One such commuter, Lohitash Darwai a resident of Mankapur told TLN that, "I love the new lights and I would like to appreciate the city administration for making the city more beautiful." People are getting mesmerized by the astonishing colours of the Lightings.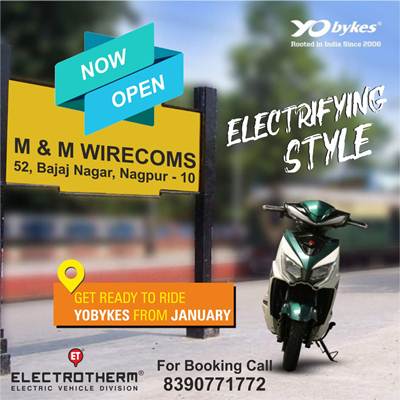 Another commuter, Aniket Thakur a resident of Prakash Nagar expressed that it makes him feel that Nagpur will soon become Europe in terms of beatification of city, "I was mesmerized by the lights and I wish whole Nagpur to get these lightings in their respective areas". While the beauty of lights cannot be ignored, there is one more aspect which is very important, the aspect of Safety.
Some of the Citizens and commuters were also concerned about the safety of the commuters. They are concerned that such lightings can distract people and can increase mishaps. Speaking to TLN, Sanskruti Jalte a resident of Godhani told that, "Indeed the lightings are super beautiful but this can also increase the number of accidents and mishaps." She also added that "City administration must also take note of this issue". All in all citizens and commuters are happy with the New installed lightings and wish for more developments like the same.