The English medium schools are necessary for contemporary age and, something that was lacking in NMC schools Nagpur Municipal Corporation (NMC) Standing Committee has approved proposal of Education Department to establish six English medium schools.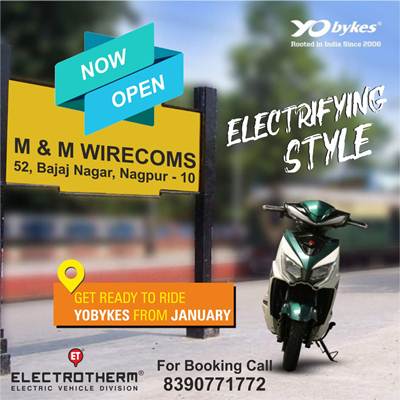 The tendency of parents is towards English medium schools that have led to number of students in civic schools seeing switch over. The need to start English medium schools like Marathi, Hindi and Urdu was expressed in the meeting by the members so that the poor students could continue to get quality education. Preeti Mishrikotkar, Education Officer, informed the meeting that NMC had already earmarked open places for opening the English medium schools. These schools will receive technical and financial support from The Akansha Foundation. The Foundation will bear burden of 30 per cent of the salary of school teachers and teaching staff in the first year, 35 per cent in the second year, 40 per cent in the third year and 45 per cent from the fourth year onwards.
She also said that the NMC would bear cost of infrastructure, electricity, water, construction and maintenance of school buildings, its repairs, uniforms, textbooks, school nutrition, uniform supplements, school security, hygiene and other expenses. Assembly segment-wise English medium school RANI Durgavati Primary School in North Nagpur, Babhulban Marathi Primary School in East Nagpur, Baburaoji Bobade Marathi Primary School in SouthWest Nagpur, Ramnagar Marathi Primary School in West Nagpur, Rambhau Mhalginagar Marathi Primary School in South Nagpur and Late Gopalrao Motghare (Khadan) Hindi Upper Primary School in Central Nagpur would be converted in English medium schools from next academic year.