HCG NCHRI Cancer Centre at Yashodhara Nagar performed a successful cancer surgery on a New-Zealand citizen on February 13, 2021. Ian Craig Neil is a New-Zealand citizen who is the director of Neil Engineering solutions. He is involved in some engineering projects in some companies in Nagpur. Neil, a 61-year-old individual was diagnosed with cancer last year in Thailand. He even got diagnosed and treated there but his Cancer returned in February 2021.
He soon reached out to the HCG NCHRI center and got all the procedures and formalities done. According to the Hospital, all necessary investigations were done and he was admitted for surgery. Modified Neck surgery was performed on Neil on February 13 and 45 lymph nodes were dissected out. Neil has undergone postoperative recovery and is now preparing for post-surgery chemotherapy and radiotherapy.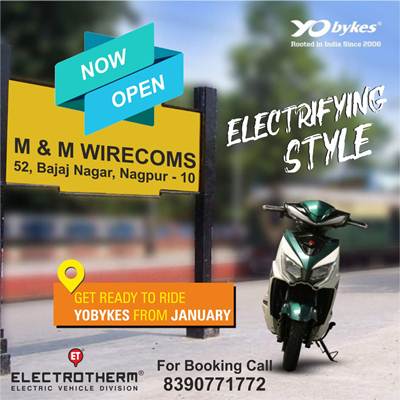 Dr. Ajay Mehta, Director & HOD of Oncology, HCG NCHRI, told the media that, "Majority of cancer causes is tobacco and cigarette and there is a need to create awareness amongst people about the cancer treatment." He also urged people to quit addictive and harmful substances like tobacco and cigarette. He also congratulated Dr. Nikhil Pande, who diagnosed Neil in the initial stage. HCG NCHRI is a cancer specialized center in Nagpur that has been working for cancer patients through world-class equipment. It also has a de-addiction center that is helping people to overcome harmful addictions.