Many years ago Netaji Subhash Chandra Bose had said that' Give me blood, I will give you freedom'. While Save Ajni Vann is not a freedom movement, it is a citizen's participation in trying to protect the basic right to a safe environment and healthy living. Citizens are concerned about the IMS project at Ajni which will result in huge loss of trees and subsequently lead to rise in pollution levels and change in microclimate.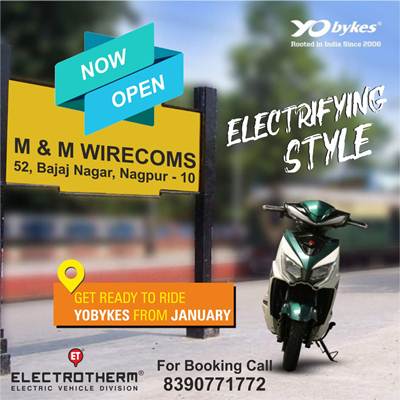 Many NGOs and individuals are coming under the banner 'togetherwecan' to speak up for saving over 30000 trees that are proposed to be cut for IMS project in Ajni area.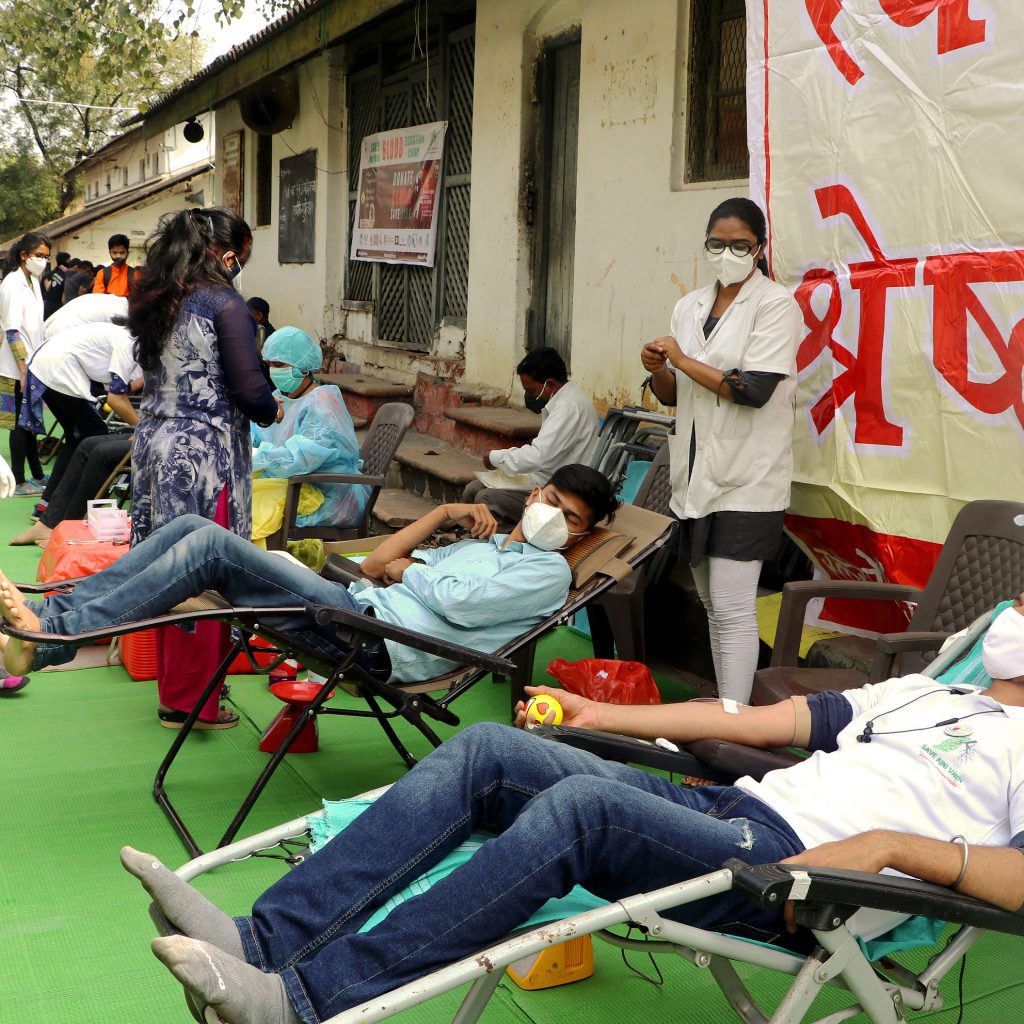 NGOs like 'The Dream for Life Foundation' , Matrix Warriors, Sewa Foundation, Sarthak Bahuuddeshiya Sansthan, Mudraas, Sai Aastha Foundation, Feel Good Foundation, Betiyaan Shakti Foundation, Nagpur Citizen's Forum, Sakha, Swacch Association, Paryavaran Neeti Mulya, Procohat , Togetherwecan alliance of ngo and Railway Men's High school alumni association associated to conduct a blood donation camp for the cause of Save Ajni Vann. Refreshments were sponsored by Feel the Burn Fitness.
Over 100+ volunteers came forward to donate blood on a day which marks the birth anniversary of the beloved king of the nation Chatrapati Shivaji Maharaj. In his own words Chatrapati Shivaji Maharaj said " If a tree, which is not a highly elevated living entity, can be so tolerant and merciful to give sweet mangoes even when hit by anyone; being a king, should I not be more merciful and tolerant than the tree?"  The citizens of Nagpur are rueing the fact that today's decision makers are lacking such virtues and destroying the very environment that helps sustain human lives.
The idea of donating blood was to not only raise concern about trees but also to try and fulfill the shortfall of blood in the society due to the ongoing pandemic.