Shyam Steel India, one of the leading primary steel producers in India started delivering hope to many needy families across India with the delivery of E-Rickshaws. The company has taken a pledge to slowly uplift the livelihoods of many affected due to lockdown measures taken by the authorities in the wake of global pandemic. Two disadvantaged persons from Nagpur, Maharashtra namely Mohammad Inamurraheem and Akram Nazir Khan to receive rays of new livelihood with the Shyam Steel India's E-Ricksaws.
The company along with UNDP's Special Humanitarian Action Award winner, Sonu Sood unveiled the maiden initiative of the company during December last year- 'Khud Kamaao Ghar Chalaao'; a E- Rickshaw distribution campaign in various parts of India to the people who lost their livelihood due to nationwide lockdown. The company planned a 360 degree campaign to support the never before initiative so that authentic queries could get generated. Queries were evaluated and E-Rickshaws are getting distributed basis the socio-economic parameters of the applicants.
Speaking on this first of its kind initiative Lalit Beriwala, Director, Shyam Steel India said "We in our daily day business do build India's civil & infrastructural future but unless we develop and contribute towards human development our future cannot be bright. People from the lower strata of our society got majorly affected due to pandemic and post lockdown economic hardship. We as responsible Indian company, could not ignore the call of the time to stand beside a few, to help them rebuild their livelihood and their future".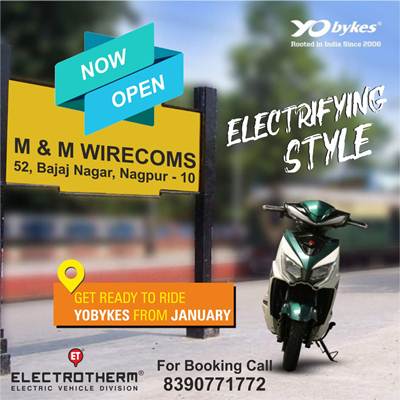 Late Shriram Beriwal & Shyam Sunder Beriwala, founding Directors of the organization are believed in serving humanity. Several initiatives were undertaken by the company under their guidance. This initiative is a continuation of their efforts.
Talking about it, Sonu says, "I have received a lot of love from people over the past few months. And that has motivated me to continue being there for them. So, I along with Shyam Steel India have launched the 'Khud Kamaao Ghar Chalaao' initiative. I believe providing job opportunity is more important than distributing supplies. I'm sure that this initiative will help them stand on their feet yet again by making them self-reliant and self-sufficient."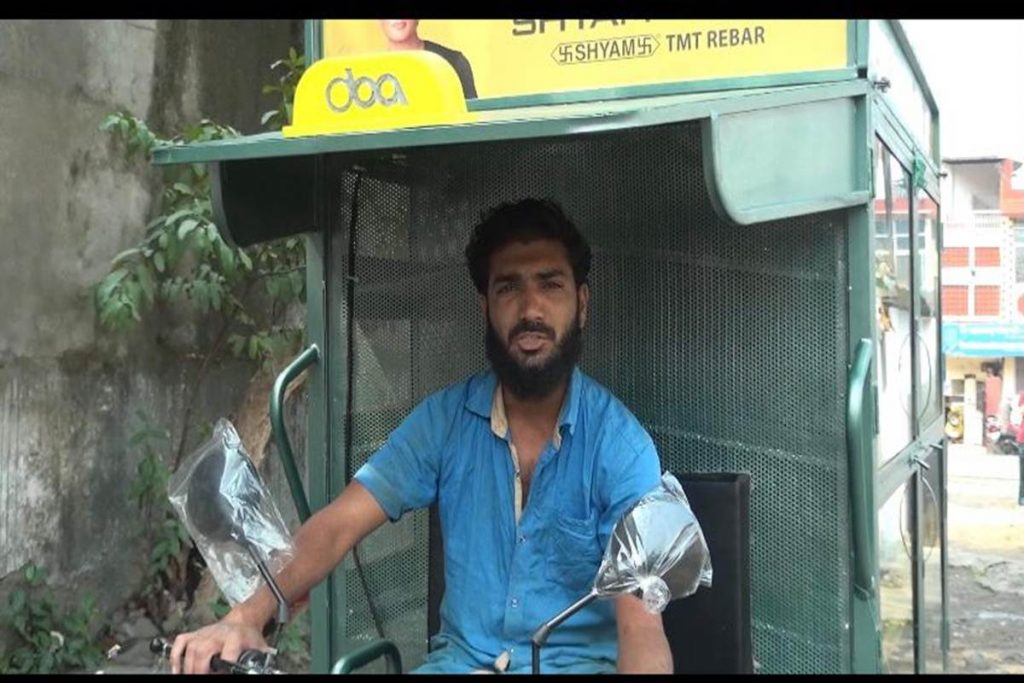 Shyam Steel India has retail business network in major Indian states like UP, Bihar, Jharkhand, Odisha and seven sisters of North East. With this initiative, the company shall definitely win hearts of people from other states too.
About Shyam Steel India:
Shyam Steel India is a group company under Shyam Steel Industries Ltd, which caters to markets outside Bengal. As a corporate entity, Shyam Steel has more than 60 years of experience in making TMT Rebar. Shyam Steel 500D Flexi-Strong TMT Rebar, are known for their perfect balance of strength and flexibility. This 'flexi-strong' feature is a unique USP of the brand that strengthens homes and buildings against any collateral damage and keeps it earthquake-proof.