Nagpur Municipal Corporation Fire and Disaster Management is operating with only 60 employees. The Department which has nine stations, and the city increasing vertically as well as horizontally the need for firemen or the first rescuers is increasing day by day. The city has average 100 fire calls monthly, in summer season the number increase's.
"Who can a department, which is meant for the safety and security of the citizens, can operate with such a less number of people. Is it not the responsibility of the Government, to regularly check and put proper machinery in place or leave the city on the mercy of God and wait for the disaster to happen. Like that of the incidence of Bhandara, happened recently," said a citizen on condition of anonymity. In the year 2012, there were 141 firemen, in the department, and with the retirement of employees, the strength has reduced to only 66 now.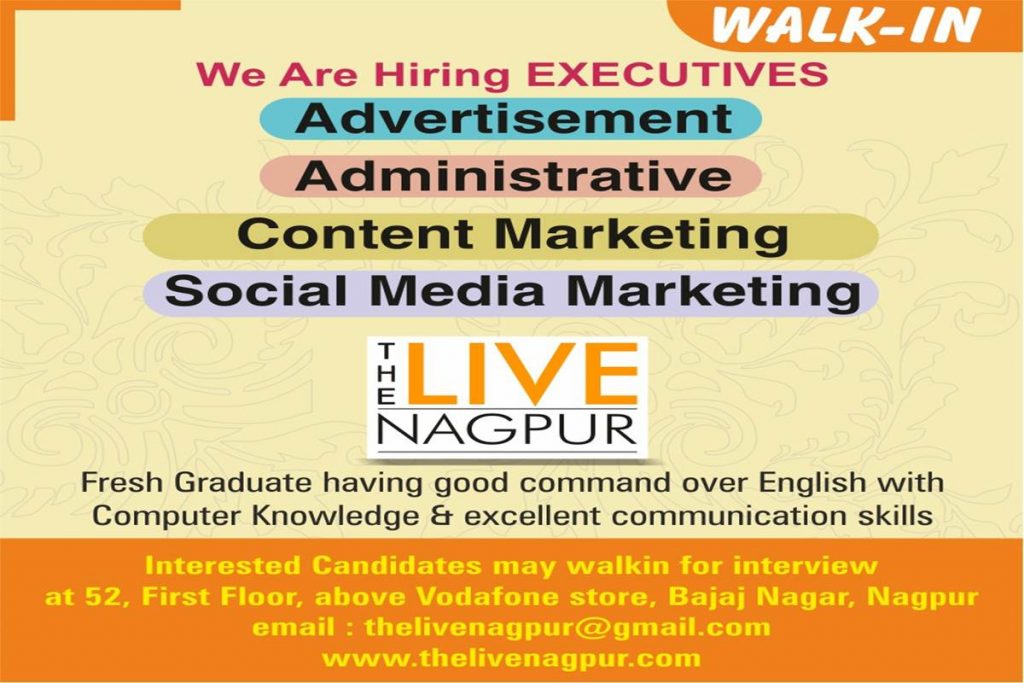 The requirement of manpower in city is of 500 people, as the number of station has increased, and firemen has to work in shifts according to rotation. At present with such a small strength, who the NMC Fire Department is operating is beyond imagination. Fire fighting is a special skill which requires trained manpower, it can't be done by the help of common man.
The State Government must allot or recruit the required manpower, which is alarming service, for the safety of its citizens, echoed many citizens. Even the Recuirement Policy of NMC is sanctioned by the State Government, which is the first Municipal Corporation in the State, sources said. They further added that at present the NMC Fire Department was taking help of 90 health workers.
How far the Department can in sorry state of affairs. At present one fireman is doing the work of four firemen. The State Government must look into the matter and immediately issue orders for recruitment of firemen in the city is the urgent need of the hour, echoed many.