The best solution is to take care of Covid-19 without fear. Therefore, even if any symptoms are found or not, it is necessary to get yourself tested for covid. Nagpur Municipal Corporation (NMC) is organizing special covid test camps in markets, societies and other departments in the hotspot area of ​​the city. Corona can be controlled by testing as many citizens as possible. As the number of corona cases has been increasing in the last few days, a large number of tests are being conducted by the corporation.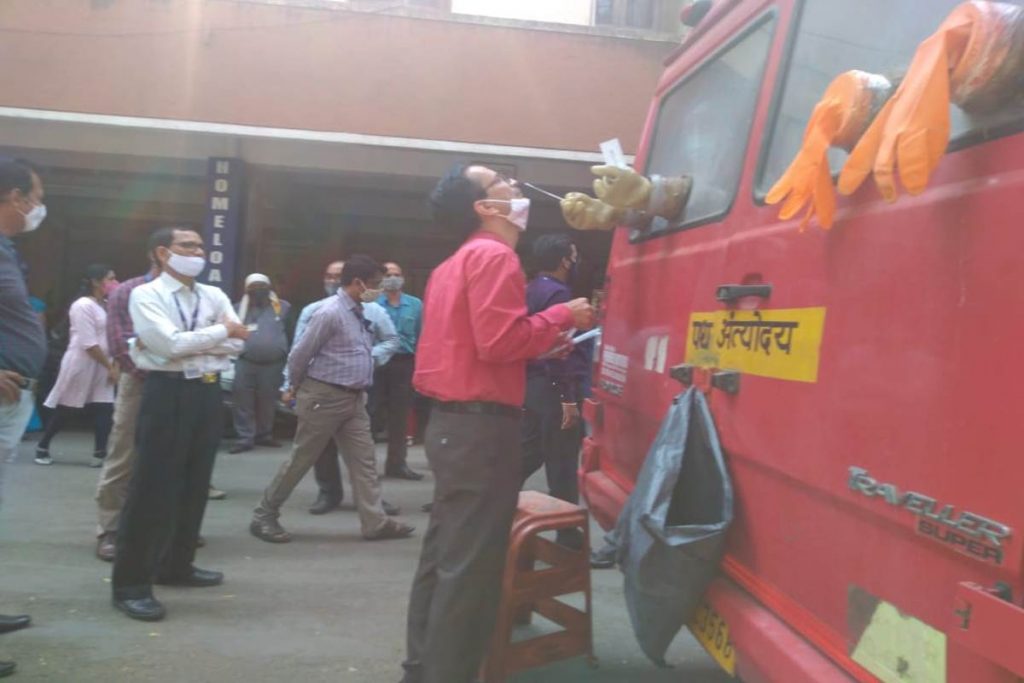 Mayor Dayashankar Tiwari and one the orders of Municipal Commissioner Radhakrishnan B, Covid testing of citizens is being done through camps in different parts of the city. Under the guidance of Dr. Sanjay Chilkar, Medical Health Officer, Department of Health, the camps were organized on Tuesday at Central India College, Tehsil Police Station, Gandhibagh, State Bank of India Head Office, IBM Civil Lines, Lonara. The camps received a good response from the citizens.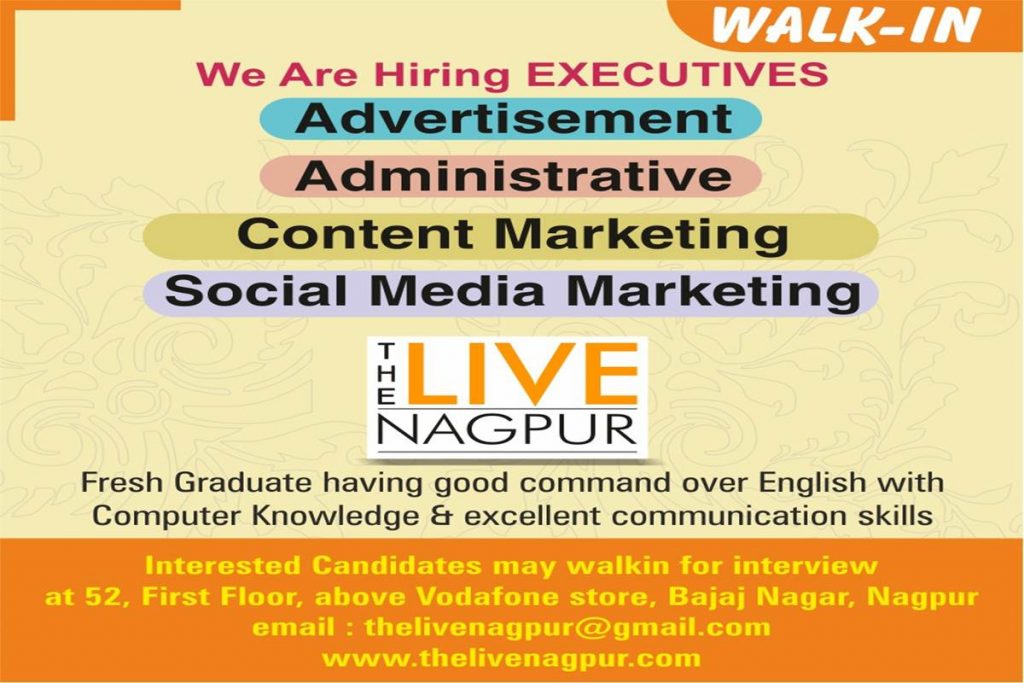 A large number of citizens are coming forward for testing. Nagpur Municipal Corporation has issued an order to close the market on Saturday/Sunday and also instructed schools and colleges to keep it closed till March 7. Covid testing is being done in the market, hotspot area as well as residential areas through the health department of the corporation. Milk sellers, vegetable sellers, housemaids are also being tested. Under the guidance of Zonal Medical Officer, Dr. Shubham Mangate, Dr. Sagar Naidu, Dr. Sahil Ansari, Dr. Monali Kayarkar, Dr. Ashish Harne conducted the covid test of the citizens.