Novel are the ways Rashtrasant Tukadoji Maharaj Nagpur University authorities work. Mild punishment is awarded to principal of a social work college, three years after detection of the fraud.
This is not only delay in inflicting the punishment, because of procedural delay. The enquiry into the fraud was completed and report submitted more than a year back.
Principal Dr George Augustine of Kumbhalkar Social Work Evening College has been debarred for two years from all examination work. The notification to this effect has been issued by the University on February 25, 2021. He was involved in granting marks to students who did not undertake study tour. The in-charge of the tour had marked these students absent. However, the principal granted them marks, which was against the rules.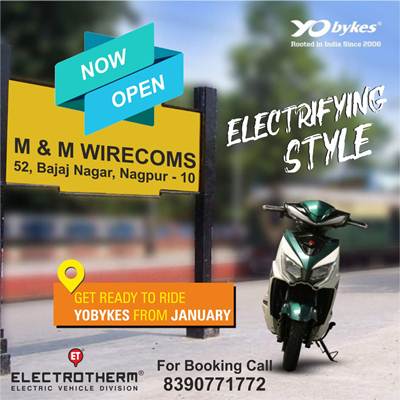 Following a complaint lodged with the university, enquiry was conducted. Dr Augustine was found guilty in two cases of misusing powers for favouring some students. The Disciplinary Action Committee (DAC) of the University held Dr Augustine guilty and submitted its report. The action was to be taken by the Vice-Chancellor. First the DAC delayed submission of report and then the then VC Dr S P Kane did not initiate action. Meanwhile Dr Augustine retired from the service.
The University has punished Dr Augustine twice in marks scandal. However, it has failed to inflict punishments on the teachers involved in it and also the beneficiary students.
One of them levelled serious allegations of sexual exploitation against Dr K T Mele, the teacher who had lodged complaint with the university. Enquiry into these allegations was also conducted. The charges against Dr Mele were found fictitious. The University, after conducting enquiry labelled the enquiry committee illegal. Surprisingly the committee was constituted by the VC Dr Kane and was called illegal by the then Registrar Dr Puranchandra Meshram.
Dr Mele moved the court and even the court declared allegations against him fake.  Even if the court has decided in favour of Dr Mele, the University has not taken any action in this case. Dr Mele is likely to move the court against the former VC Dr Kane and members of the DAC, for the delay in granting him justice.