Even in times of global pandemic like the Corona, the South East with its solid intentions Disaster would be turned into an opportunity by the three divisions of Central Railway (Bilaspur, Raipur and Nagpur). Not only record maintenance work was done but also infrastructure work was done at a fast pace.
Not only transporting essential commodities but also supplying of coal to power plants. To fulfill its responsibilities towards the country but also to increase its income. As a result, the three divisions of South East Central Railway (SECR) – Bilaspur, Raipur and Nagpur is the most laden title due to the combined efforts of its dedicated railway workers and moving towards preserving the tradition.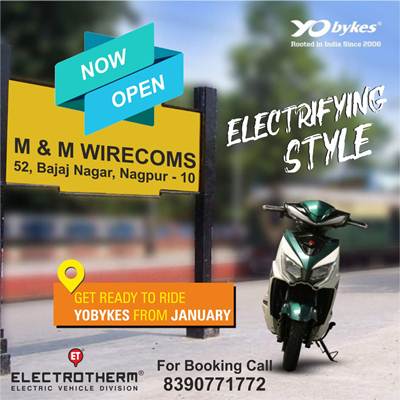 One day in this financial year by South East Central Railway on February 24, 2021 achieved the new achievement of loading from most wagons same on February 24. The goods were loaded using 10,023 wagons in a day. Loaded during this period Goods in coal, clinker, iron ore, cement, steel, food grains, chemical fertilizers, minerals, raw materials for oil and steel mills etc. are prominently included.
The largest shipments are clinker, food grains, chemical fertilizers and iron ore. Gautam Banerjee, General Manager, South East Central Railway to all his staff and Congratulations to the officers for this achievement and encouragement for better work done.