Every International Women's day, TiE Nagpur promises to celebrate the spirit of entrepreneurship amongst women. 2020 went by as a year full of uncertainty but hope. TiE Nagpur had launched TiE Women, 1.0 on the 7th March 2020 in association with the office of Dy. Controller of Patents and Designs. The event was hosted by TiE Nagpur under the leadership of Chapter President – Nitin Sachdeva and Managing Director – delaplex.
With a successful year gone by, TiE Women 2.0 will be launched again on March 6, 2021, at 5:30-6:30 PM IST by the hands of Co-Chair TiE Women Global Smita Siddhanti along with the Think Big "Success Stories" of Women Entrepreneurs session.
The host & Chapter leads Dr. Medha Dixit – DGM Training at National Cancer Institute Nagpur & CA Swati Thakkar Co-Founder & CEO – GRESPL will be in conversation with the speakers Dr. Vibha Gupta- Chairperson Magan Sangrahalaya Samiti, Wardha, Shweta Bhattad – Founder, Gram Art Project, and Shivani Gupta – Co-founder, Inochi Care and First winner of TiE Global Women Pitch Competition with an award prize of $100,000 at Dubai.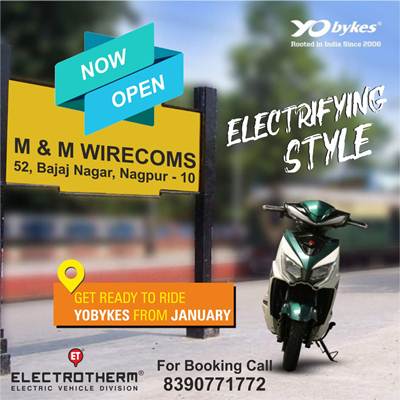 TiE Women (a TiE Global Initiative) opened up an opportunity for women entrepreneurs to pitch their ventures on a national and global scale.
TiE Nagpur was represented by Ms. Kanika Dewani of Mindtree at the Global Women Pitch competition in Dubai. Ms. Kanika Dewani put Nagpur on the global map by creating a unique niche for herself and for Nagpur.
The regional chapter competition was held in Aug 2020, and the winner & runners-ups are Kanika Dewani – Mintree, Dr. Sonal Dhabekar – Oeco, Trupti Patil – IYIYK, and Leena Dixit – Native Chefs.
The last year's Launch of TiE Women 1.0 was graced by the dignitaries and speakers –Mr. Ravindra Thakare – Collector & DM, Mr. PM Parlewar – Director MSME DI, Ms. Pooja Maulikar from the office of DY. Controller of Patents and Designs, Dr. Sanjay Arora – Founder Shells Advertising Inc. and Ms. Leena Dixit– Founder Native Chefs.
TiE Women Nagpur leadership team urges all women entrepreneurs of the region to grace the event with your presence. The session is aimed to focus on acknowledging and appreciating the efforts of women entrepreneurs and overcoming the challenges followed by the TiE Women Year 2 Grand Launch.
It will be a virtual session, to receive the virtual platform joining link, and for more information about the TiE Women application form. Please contact Ms. Nidhi Bawashe ED- TiE Nagpur on ed@nagpur.tie.org or +91-9595568009.