The Chanda Devi Saraf School, Nagpur conducted an Online Science
Exhibition as a part of an effort to make students develop an interest
towards science. 
The exhibition was conducted on 28th February, 2021on the account of
Science Day. Students prepared various videos of models, posters  & 
experiments on different Science topics.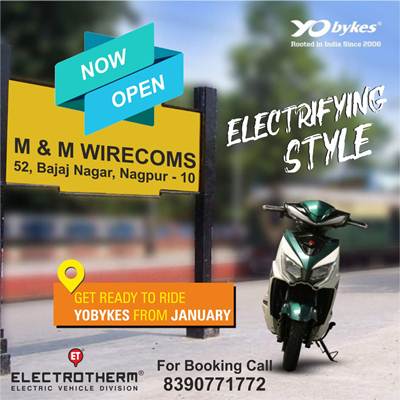 The following were the winners of the competition:
Satyashivalika & Sindhi Wange of class 6th, Priyanka Harne & Tatvaj
Bhange of class 7th & Pakshaj Yadav of class 8th won the first position.
Vaidik Jha & Avaneesh Hardaas of class 6th Seeyal Mehta & Raj
Mishra of class 7th &
Pragya Pant & Jhanvi Gedam of class 8th won the second position.
Garima Kadwe of class 8th won the third position.
On this splendid achievement the School Director Mrs. Nisha.
Saraf. along with the school Principal Mr. Kenneth
Mendonca congratulated the winners. They also appreciated the efforts
of Exhibition In-charge Rashmi Sinha and all the science teachers
without whose hard work and effort this event would not have been
possible.