District Collector and Chairman of District Disaster Management Authority, Ravindra Thakare issued an order on Thursday directing the people in rural areas of Nagpur district to inform the respective local authorities about wedding ceremonies at home too. Already, restrictions have been imposed on organising wedding ceremonies at marriage halls, lawns, resorts, hotels, celebration halls etc in the district. The restrictions have been imposed due to recent spike in COVID-19 cases in the district. The administration also took action against the organisers as well as marriage hall/lawn owners who were found flouting the norms.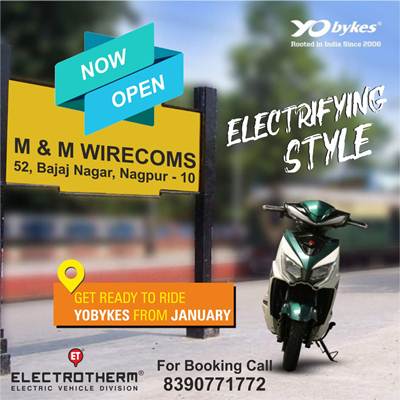 As a result, people had started organising low-key wedding ceremonies at their homes in presence of only the close family members or relatives. However, it came to the notice that the people were inviting guests in a staggered manner. Taking cognisance of this, the District Collector issued an order on Thursday asking the people to inform the respective local authorities about wedding ceremonies organised at home. In case of rural areas, people are required to inform respective Group Development Officer/Village.
Development Officer. Those residing in municipal council/Nagar Panchayat areas in district are required to inform the Chief Officer concerned. Besides, COVID-19 guidelines issued by the Government from time to time will have to be followed, stated the order. The copy of the order was circulated to Chief Executive Officer, Zilla Parishad; Superintendent of Police, Nagpur Rural; all Sub Divisional Officers; and all Tehsildars in the district.