With growing involvement of children in crime, necessity of their counseling in police station and reformation homes is being felt.
The reasons could be varied for this deviant behavior of children. The education system and parenting are often blamed for behavior of the young generation. Degradation of value education, realisation of social and moral responsibilities, inculcating values among children by teachers and parents are considered most important factors.
A large number of studies have shown that the behavior of parents has influenced children. Both the parents working is considered to be an important factor. Lack of adequate and quality communication with children is a major result of both parents working. Modern electronic gadgets, television and mobile phones, are being used to entertain the children. The gadgets during the last year have become a necessity as schools and colleges are closed.
The Indian Society of Criminology, Nagpur Branch has discussed the issue. Besides ISC, several social work educators have been emphasizing the need for the placement of trained social workers in every school and also all police stations.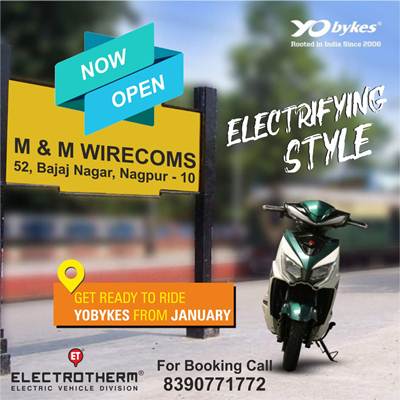 Several training programmes have been conducted for police personnel to guide them in handling the child in conflict with the law. Adequate provisions have been made in the Juvenile Justice Act. The rights of children have been emphasised at various platforms. Laws for protection of children like POCSO (Protection of Children from Sexual Offences), were enacted.
The law alone or stringent punishment cannot control the crime. Deterrence of harsh punishment has not worked, due top inordinate delay in justice delivery procedure. The children, who are not subjected to the usual legal procedure, are supposed to be reformed. The condition of these reformation homes is very poor. The staff posted in these schools, themselves can be seen exploiting the children. Instead of reformation, the child coming out of these homes, become more arrogant, sometimes hard core criminal or is not timid to the extent that he faces continuous problems in the society outside the reformation home.
The need for properly trained social worker in the police stations was felt. In Nagpur such cells for women in distress were formed. But they stopped functioning due to differences between police force and the social organisations operating the cells. Police and Social Workers then former Bharosa Cell. This Bharosa Cell and social wing of the Police Force have not been able to control involvement of children in serious offences like robbery, dacoity, rape and murder.
Besides ISC, dedicated social workers, the Department of Women and Child Development and those responsible for framing the policies for the children, should come together to work out solutions to these problems. The results may be apparent after serious work for a very long period. But this is high time that such steps must be taken for making better future society.