Nagpur team won as many as 17 medals in the recently held 21st State Sqay Martial Art Championship held at Divisional Sports Complex.
The gold medal winners include  Sanya Pillai, Ishita Ghatate, Ansh Jain, Jayant Wadhwani, Pratham Khillani, Aman Jaiswal, Stayna Patel, Archana Mehta, Om Chincholkar, Tejas Mandlekar, Sai Chandrayan, Priyani Bansod, Nishita Gadi, Sakina Akolawala, Parul Gondane, Leena Chute and Sarah Farooqui.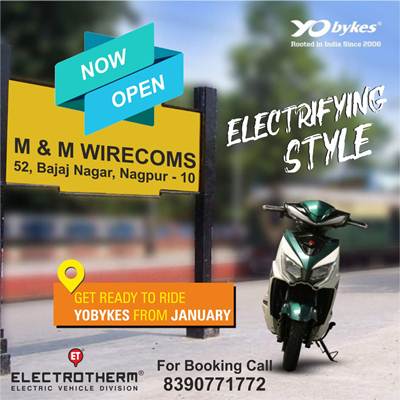 Naman Pramani, Anushree Vishwakarma, Tamaya Narar bagged silver while Avani Vijayvargiya, Aditya Baghi won bronze.   The players from 21 districts participated in the championship. The medal winners will get an opportunity to represent Maharashtra in the forthcoming national championship to be held at Jaipur.
The Nagpur medal winners include golden girl Sanya Pillai who has clinched 54 gold medals so far in various events. All the medal winners are trained by Mazhar Khan, Yugant Ungle, Mehboob Ansari and Pritam Pinjarkar.