As many as 37 players  are participating in the Online Blitz Chess Tournament organised by Nagpur District Chess Association (NDCA)  through the platform of  "Lichess.org" on Sunday evening.
In all 9 rounds will be played. This tournament is conducted under the supervision of FA Umesh Panbude and IA Pravin Pantawane.
The result will be intimated after getting the anti cheating report.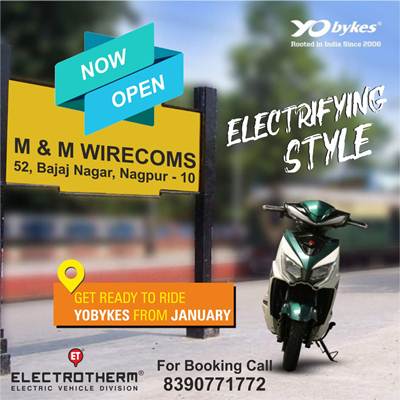 Those who participated in the tournament include Savinay Meshram, Harsh Nachankar, Heramb Deshpande, Â Shraddha Bajaj, Dishank Bajaj, Shubham Lakudkar, Shankar Kumar Laha, Chaitanya Ajay Chaudhary, Muktanand Pendsey, Nilay Kulkarni, Yash Diwakar, Shiva Iyer, Shlok Roshan Hore, Aparnita Jagtap, Ayush Ramteke, Swarn Salve, Rudraksh Borkar, Soham Deodhar, Ved Gakare, Pranavi Bhagat, Prerak Darvekar, Â Suhan Deshpande, Lakshita Rathod, Dishita Sharma, Shanaya Shelkar, Â Shaurya Harshal Dhawangale, Priyanshu Patil, Siddhant Gawai, Jay Sawalakhe, Nilay Ninad Pathak, Saksham Singh, Sultan Chimthanawala, V K Shrivastava, Molly Nanyasi, Aniruddha Meshram and Prasanna Chandankhede.