Royal Enfield has a strong riding community that is inclusive and unified with love for Royal Enfield motorcycles. Women motorcyclists are an integral part of this community. Across all its marquee rides and events like Himalayan Odyssey to the Rider Mania, to newer formats of rides that test skill and endurance, Royal Enfield sees a higher number of women participating each year. Both men and women across India and the world ride motorcycles and Royal Enfield sees itself as an ally in their pursuit of pure motorcycling. On International Women's Day, Royal Enfield is celebrating the commitment and spirit of women rider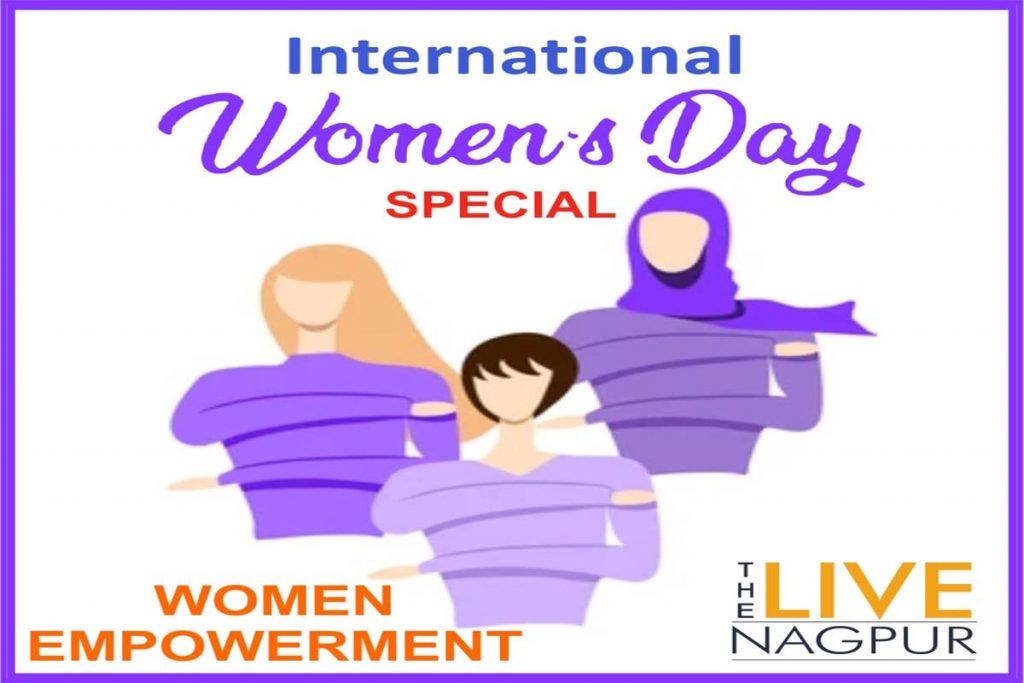 Here are few Indian women who are breaking gender stereotypes, one ride at a time.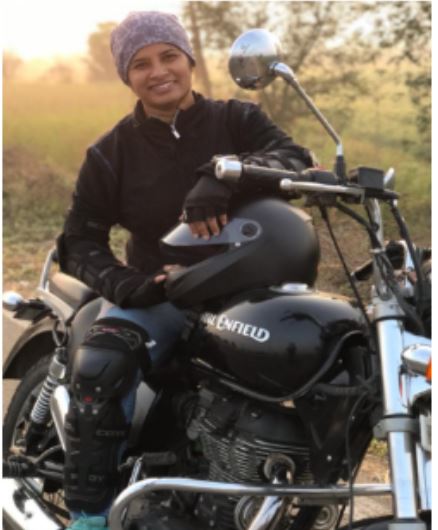 Sanika Akshay Kane, Nagpur Sanika is a multitasker who handles household as well as office. She is an ambitious lady who takes off time from her busy schedule to give time to her all-time favourite Royal Enfield. Riding is like food for her soul, which gives her extreme happiness and a break from her daily routine. She has her riding partner, her husband always by her side. She is a mother to a 14-year-old daughter and wishes that she should also become a rider in future.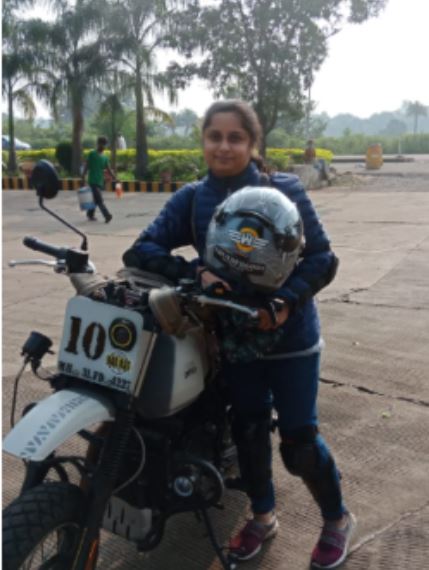 Harsha a Chartered accountant by profession, yoga instructor by
passion, avid reader, ambitious in career, and mother of two children
a 13-year-old daughter and a 9-year-old son. Being a wife of a keen
rider, Harsha learned bike riding immediately after marriage (42kgs
weight) on a Royal Enfield Standard 350 old model cast iron engine.
Later bound to leave riding few years for family responsibilities, she
balances her life on both fronts perfectly. But as rightly said one can
stop riding but can't take a rider instinct, so now again Harsha
started riding on her Himalayan and she finds her husband as her
best companion in riding. Now she inspires many women to learn
motorcycles.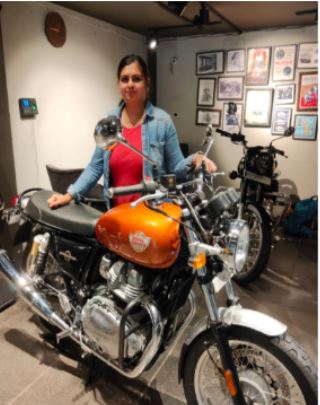 Ankita Saha, Nagpur/Delhi an Operation Manager by profession but a homebrewer, a chef, a dog mom, an artist a jewelry designer. Have done multiple rides with a number of riding groups of Delhi. Ankita started riding motorcycles at the age of 16, her male classmates were often
intimated by it and used to threaten to puncture her bike but this
did not stop her from riding. She got the encouragement to ride
motorcycles from her father who was an avid rider himself. Now
Ankita got a new motorcycle Royal Enfield interceptor in memory
of her father and despite her busy schedule, she looks forward to
weekends to go on a ride. Meeting new people, checking new
places help her de-stress.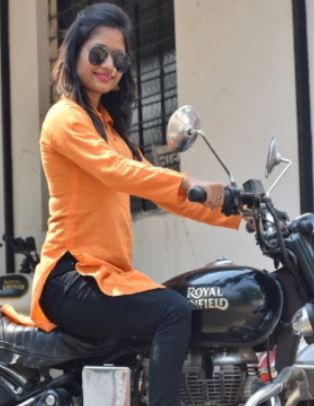 Bhavika Renge, a very competitive person, and racing came
naturally to her. The bike is where she finds herself. Once she
starts riding her Royal Enfield Motorcycle, it becomes a time
where she can reflect for hours at a time with no worries or
distractions. Although her first bike was, a disaster she did not
give up. Riding has become her passion now and she tries to
make it for all the rides organized by her riding groups