In his messages to the eves on International Women's Day, Chief Minister Uddhav Thackeray has congratulated all women and mothers on the occasion of International Women's Day. He added that during the Corona crisis, it was the female power in the house that supported the families. Thackeray added that Women are also at the forefront as Covid warriors.
Maharashtra is safe for women. But let's make it safer. The Chief Minister has appealed the citizens to be committed for this.
Last year, Thackeray had sent a letter wishing women on International Women's Day. This year, due to the Corona crisis, Thackeray has conveyed his best wishes through audio-visual clips.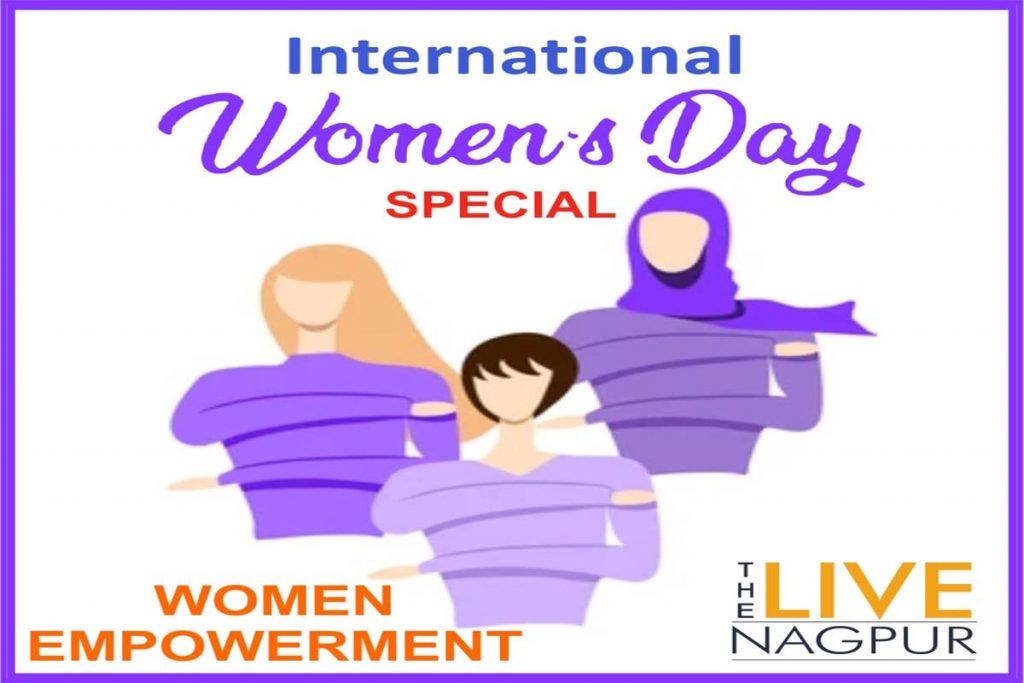 In his congratulatory message, the Chief Minister said that this day is not a day to express one's debt to a woman, or as part of one's duty. "Whatever we are, at every stage of life, is due to a woman in our life. It is a day to pay homage to the strength that accompanies life with courage. Maharashtra has a long tradition of bravery, hardworking, social reformers, thoughtful women. Among them, Maa Saheb Jijau, Punyashlok Ahilya Devi Holkar, Krantijyoti Savitribai Phule and many others. We have to express our gratitude to them, we have to pay homage to them on this occasion, but the women of today who carry on their legacy must also be saluted, he added.


The fight against Corona has been going on for the past year in particular. It's not over yet. In this fight, from house to house, women did not run away, they supported everyone.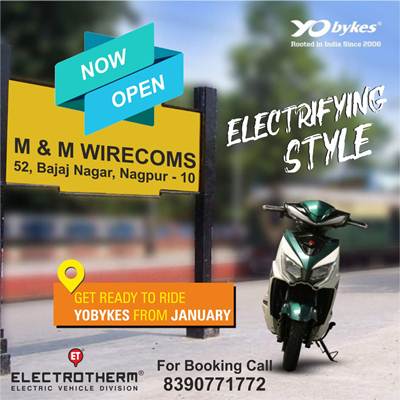 As a Covid warrior, Asha Sevika, a nurse, bravely carried out various responsibilities. History will never forget their contribution. It is our duty to protect the women power, the mother power, who take responsibility in such difficult times. Maharashtra is safe, but to create a more secure environment, CM Thackeray suggested.