Teachers across the country have worked industriously since the outbreak and are continuing to teach children from their home as schools and colleges are closed citing pandemic. The profession of teaching saw the sharpest transition in the mode of working after Covid-19 Pandemic. They shifted their mode of work which was purely offline before Covid-19 to a complete online setup.
Most teachers were unequipped with the skills to run an online class and many were not having the access of internet and gadgets. Despite all this, teachers are trying to cope up with the situation and are running classes online. Many teachers are facing the scarcity of quality internet connections at their native places.
Being not very lenient with the technologies they are struggling to manage the classes. Due to inefficiency towards technology, tasks worth lesser time are taking hours for teachers to complete. This is becoming burden on their family lives since they are working for 12-13 hours a day making attendance spreadsheets and google forms.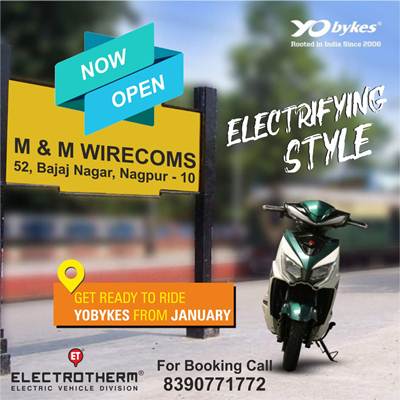 Even indulging students online is a bigger challenge. As students are attending classes from home, they are being casual with the classes ad their performance is going down. Despite all the extra hours of work and the efforts to learn new knowledge, teachers are being paid lesser salary.
Teachers are experiencing a salary cut of 25% to 40% which is again putting a strain on the teachers. The reason for lesser salary to teachers is cited as the failure of parents to pay the school fee. According to the administration of various schools, the parents are not paying the school fee on time.
They are being reluctant to pay full fee as the classes are online. Parents cite Covid-19 pandemic as the reason for the failure of fee payment. Many parents lost jobs and other faced pay cuts. In this situation, it is getting tougher for parents to pay the complete fee.
In this continuous loop of arguments between the school and the parents, ultimately teachers are suffering. It is the teachers who are facing the consequences and the administration must act in order of betterment of the teachers.