Four police personnel, including a Police Sub-Inspector have been suspended by Nagpur Commissioner of Police for dereliction of duty and also inhuman approach towards an injured senior citizen.
AÂ  65 year old Bhaiyyalal Bais, a resident of Lokhande Layout was seen by Sanjay Lokhande of Police Headquarters near Gorewada ground. Bais was seriously injured by an unknown assailant around 9.30 am on March 9. Pande informed the police control room immediately.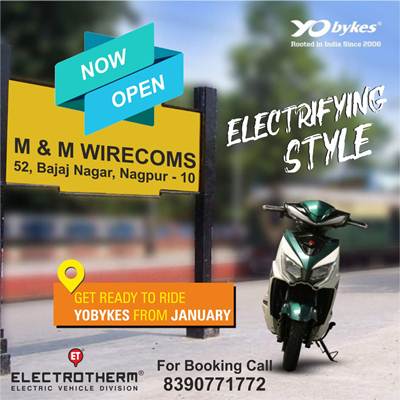 The police personnel from the control room could not found the exat location. But Pande instead of helping the victims to reach any nearby hospital left him after giving him some drinking water. Beat Marshal Roshan Yadav and Rahul Botre also never reached the spot. Bais died as he could not get timely help from the police, even when Pande had reached there. He left Bais without providing any kind of hel[p.
Bais was found dead by some passers-by around 4 pm and reported the matter to the police.
Commisioner of Police Amitesh Kumar has suspended Mankapur PSI Amol Lakde, Constables Roshan Yadav, Rahul Botre and Sanjay Pande for dereliction of duty.
The four police personnel have been suspeneded on Saturday.