Dr. Sudhir Umaji Meshram, former Vice-Chancellor of Bahinabai Chaudhari North Maharashtra University, Jalgaon and former Director of Rajiv Gandhi Biotech Centre (RGBC) of RTM Nagpur University, passed away here on Monday. He was suffering from heart disease for the last few months.
Dr. Meshram is survived by his wife Dr. Jyotsana Meshram, Head, Department of Chemistry of RTMNU, a son and daughter-in-law, based in the USA.
A popular teacher with Department of Microbiology of RTMNU, he was instrumental in bringing RGBC to Nagpur. He had also formed Global Biotech Forum involving scientists from across the world. Two global biotech conferences were conducted under his leadership.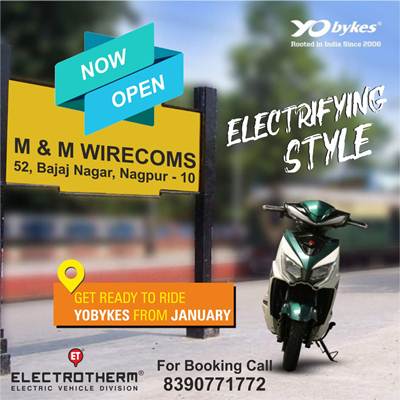 A native of a small village in the Amravati district, Dr. Meshram rose from an economically weaker family. His administrative capabilities, besides excellence in academics, were highly appreciated by persons from all walks of life. A fighter for the genuine cause, particularly of the socially and economically weaker, Dr. Meshram went out of the way to help people. Â 
After undergoing open heart surgery in November 2020, he was not comfortable and was admitted to Avanti Hospital. On March 12 his neurological system started failing and he breathed his last on Monday.
The last rites were performed at Ambazari Ghat in the evening.