IMS, Nagpur Chapter, at RMC, Airport Nagpur arranged a virtual lecture of Dr P. Sivaswaroop, Regional Director, IGNOU, Nagpur Centre on " Environment Education: Past, Present and Future". Dr Sivaswaroop said that like Moral Values, Environmental issues are also concerned with everyone and everyone has individual responsibility towards the environment.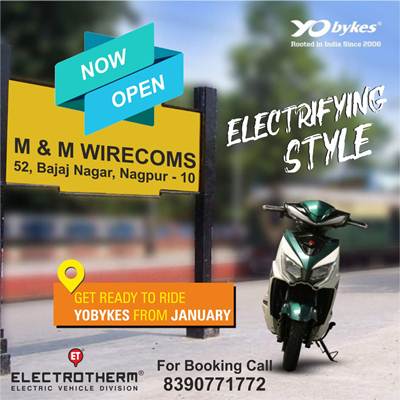 He explained how Environmental Education was part of Daily Life in Ancient India and later with Supreme Court Judgment it became compulsory in Education. He shared how the Future Education
will be and explained IGNOU's contribution towards Environment Protection (Like Online admissions, Digital Study Material) and also various Environment Programmes offered by IGNOU.
Programme was held under the guidance of Shri M.L.Sahu, Head, RMC, Nagpur; Dr R.S.Akre, Secretary, IMS, Nagpur, Chapter gave a background of the event. Smt. Lata Sridhar conducted the programme , Miss Sulekha Sonal proposed a vote of thanks. The event was successfully organized
with efforts of Shri Kanholkar, Ghormade, Sainis, Albert, Bidyanta, Ambarte.