On World Water Day today the PMO said in a statement that the campaign will be undertaken across the country in both rural and urban areas with the theme 'catch the rain, where it falls, when it falls'. It will be implemented from March 22 to November 30 – the pre-monsoon and monsoon period in the country. Pravin Mahajan, Water Expert from city, who has been sincerely taking efforts for water conservation around the city, in an candid interview with The Live Nagpur said, "It's time to clean the water bodies, in and around the city, so that there is no shortage of water during the summer season."
Mahajan in a letter also requested the Chief Minister of Maharashtra to clean the dams and lakes around before the rainy season. "I have requested the Chief Minister Uddhav Thackrey ji, to clean the dams and lakes. The Government should use its machinery to clean the dams, rivers, and lake. The seaweed or scum coming out must be given free to the farmers to be used in their fields. It will be a good fertilizer for them," Mahajan said.
Emphasizing that water, which is essential for the whole ecosystem cannot be manufactured or produce, one has to depend on nature only for the rainwater. He added that India though called the land of Dams has 2100 rivers and has an average rainfall of 800 to 2100 mm of rain every year, but still there are water crises during the summer season. He clarified that there was no proper utilization and conservation of rainwater.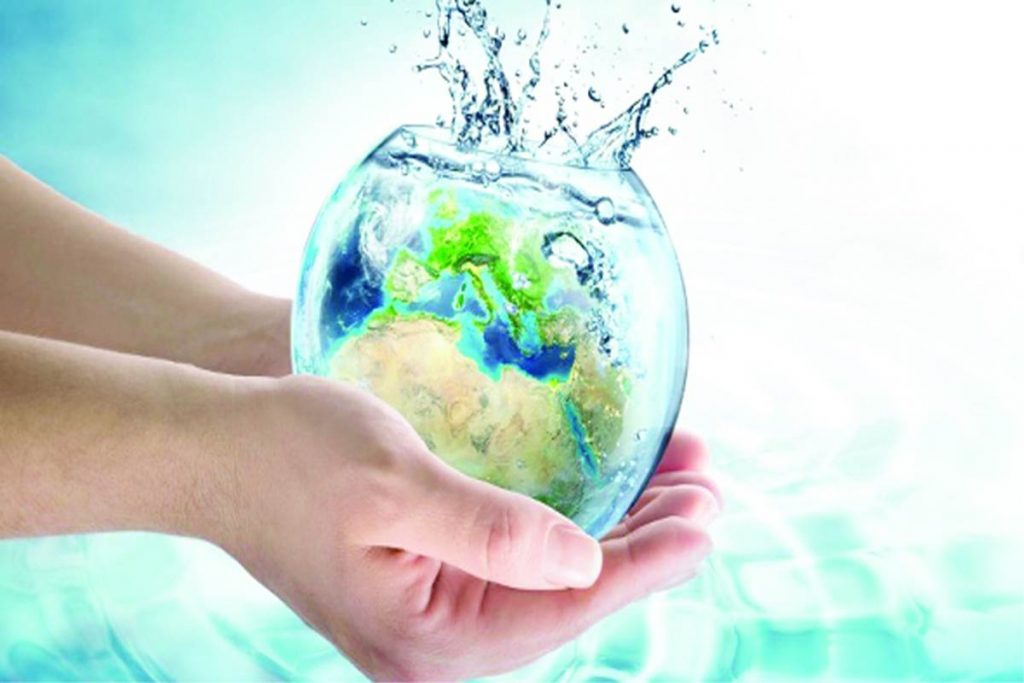 "In our city too the rainwater harvesting scheme is only on papers. Like 2018, when it was low rainfall people and the administration awake from the sleep," Mahajan said. Explaining the statistic of water, Mahajan said that it is the need of the hour to store the rainwater, preserve it and use it properly. Conveying his greetings on World Water Day, Mahajan summed that water is important for life, everyone must take efforts to store, conserve and properly utilize it, so there should not be any scarcity of water in the future.