Ahead of the Holi festival, Nagpur police have decided to deploy heavy bandobast across the city especially in densely populated areas following State Government's directives to celebrate the festival in a simple manner amid a rapid surge in COVID-19 cases.
Commissioner of Police (CP) Amitesh Kumar said that Holi celebration at public places will not be allowed. "Citizens should celebrate Holi at their places only," the CP said. Patrolling will be intensified in residential areas so that citizens living in apartments will not gather for celebration, he added.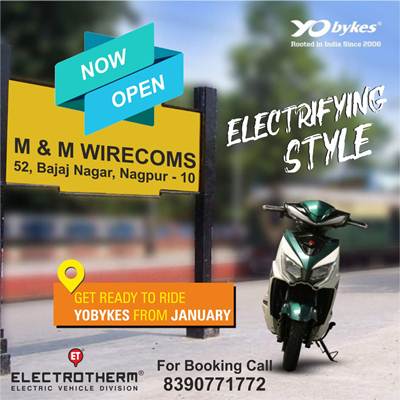 On Saturday, the police personnel led by Deputy Commissioner of Police (DCP) rank official conducted a route march in all five zones across the city to appeal the citizens to maintain social distancing and adhering to other norms.
The police have identified 70-75 sensitive areas where police will be deployed in a large number. Three Addl CPs, seven DCPs, 38 Police Inspectors, 203 Assistant Police Inspectors/Police Sub-inspectors (API/PSI), 2,023 police constables, 292 women police constables, two companies of State Reserve Police Force (SRPF), 100 Home guards, Staff of Crime Branch and Special Branch will be deployed from Sunday (March 28) evening till late Monday (March 29) night.
The cops are also taking review of location of anti-social elements and intensified patrolling across the city. All police station officers have been asked to keep watch on criminals and their rivals active in their area. Shops of fruit, vegetable and meat will remain open till 1 pm. CP Amitesh Kumar appealed people to cooperate with law enforcement agency to break the chain of the virus.
The State government has banned Holi celebration at public places after outbreak of novel coronavirus. If anyone found on the streets or public places, then the person will be taken to the police station and detained for whole day.