In a bid to make patients feel at home while being away from home on this holi, Wockhardt Hospitals, Nagpur took an initiative and served food to its patients with a splash of colors and health. All the patients admitted in COVID as well as Non-COVID hospital were served a plate full of colorful food. Health experts say that eating food containing various colors has several health benefits. It is not only pleasing to the eyes but contributes to overall body fitness.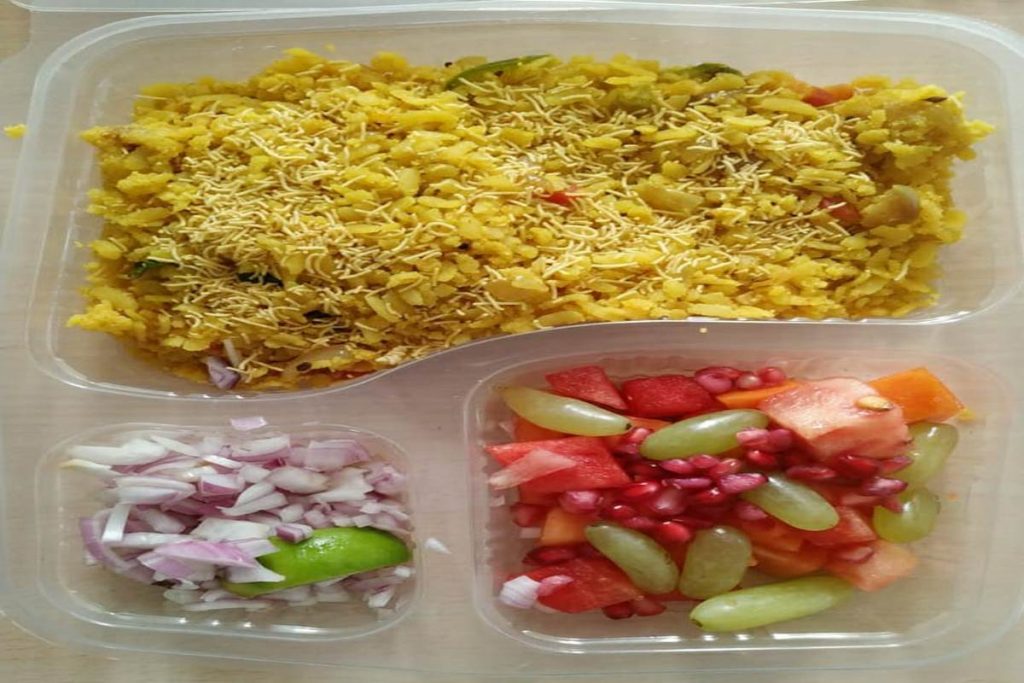 A management team also visited the patients and wished them a happy holi. "We know that it is very difficult to stay away from your loved ones especially on a festival like holi when everyone celebrates with their family members. Keeping in mind the health of patients and making them feel at home, we carried out this initiative. We also wanted to let the patients know that they are a part of our family and they are not alone", said Abhinandan Dastenavar, Centre Head, Wockhardt Hospital, Nagpur.
Wockhardt hospitals are a recognized name in the city. Medical facilities like Cardiology, Brain & Spine, Ortho & Joint replacement, Laparoscopic Surgery, Dialysis & Kidney Transplant, ENT, Cancer Care, Gynecology, Critical Care, General Surgery, Expert COVID care & vaccination, Ambulance facility, 24×7 emergency services and 24×7 Pharmacy service can be availed under one roof.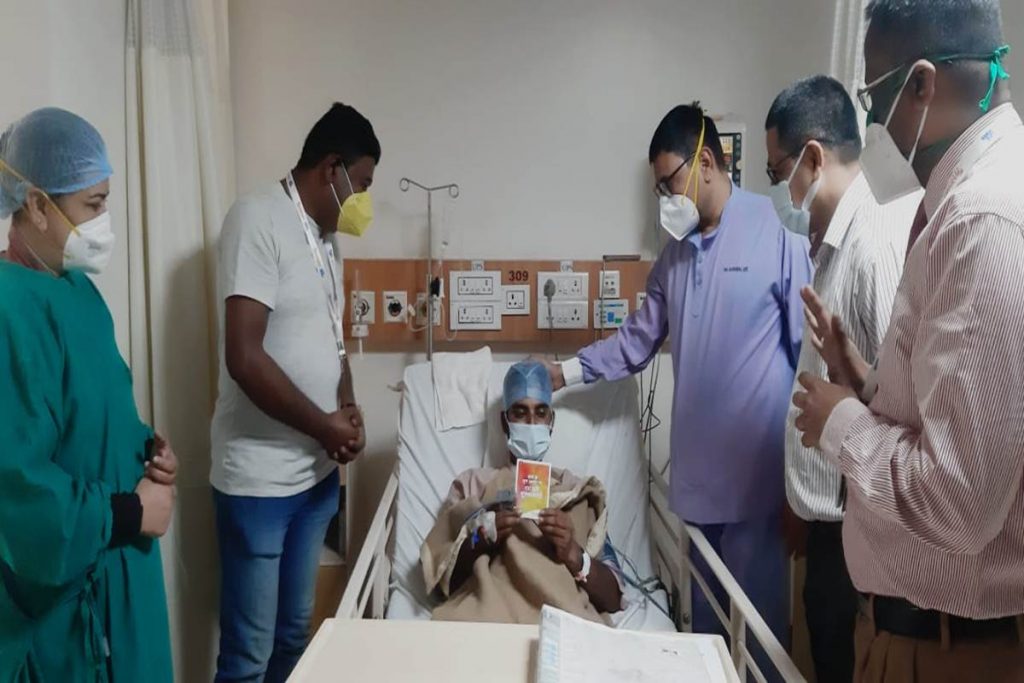 More information about Wockhardt hospitals can be availed on: 0712 6624444/4100.