A Mob of 20-25 people furious over patient's death allegedly destroyed property, injured staff and allegedly attempted to set Hope Hospital, Tekanaka on fire. Taking action against the miscreants, DCP Zone 3 with Panchpaoli PS detained the accused and brought situation under control.
According to the Hospital administration, a patient at Hope Hospital succumbed to Covid-19 at around 11am in the morning and the relatives of the deseaced demanded the patient's body.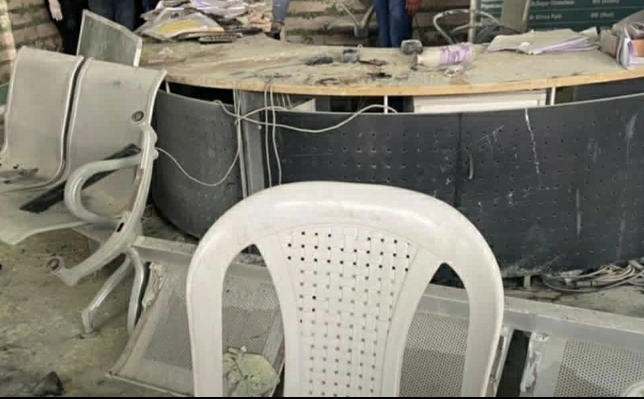 According to the protocol, the hospital refused to hand over the body as the patient died of Corona Virus. This followed a quarel between the Hospital administration and the relatives of the patient.
Speaking on the matter, Dr Murli B K, Director, Hope Hospital said, "at around 3.30 pm in the afternoon an angry Mob of 20-25 people entered the premises and started manhandling the staff. They soon started to destroy the property at the reception in the ground floor of the Hospital."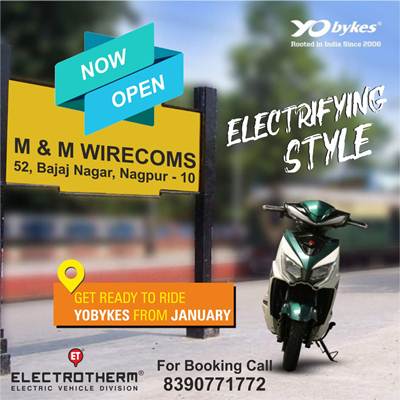 He further added, that some of those goons poured out petrol in the reception area and tried to set the Hospital ablaze. He also said that a whole floor is destroyed and a Paramedical staffman succumbed to fracture.
Zone 3 DCP Lohit Matani along with Senior Inspector Kishor Nagale and Panchpaoli Police Station team arrived at the location and took the situation under control. The Live Nagpur confirmed the arrest of the accused by Panchpaoli Police station, the sources at the Panchpaoli P S informed that investigation to the matter is underway.