Railway Minister Piyush Goyal has announced starting of 71 unreserved trains. Most of the trains announced will start operations in Northern part of the country. He has also announced that gradually the services will be introduced everywhere on the railway network.
The announcement came as surprise, as the nation is witnessing spike in Corona virus cases. Many states have banned entry of persons from other states. The Railways had started special trains under Begin Again campaign, instead of regular trains. The train ticket fare was hiked in the name of special trains. Only the relief was that only those with reservation were allowed to board these trains.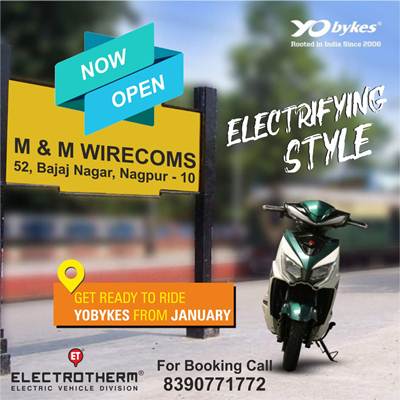 The government at the Centre and several states have been announcing stricter measures to curb further spread of the dreaded virus. With introduction of unreserved trains, the rules made to control spread of the pandemic, will be violated.
The health machinery, which is making arrangements for testing at every entry point, will be put to hardship, if such unreserved trains are introduced in every part of the country. The trains are being introduced when the inter-state bus services are being blocked.
Further hike in corona positive cases will have to be addressed by the government at the Centre, if travellers of such unreserved trains posehealth problems in any area.