In the wake of rising novel coronavirus cases in the city, Nagpur Municipal Corporation has decided to run a special drive of vaccination that would commence on April 8. Under this vaccination programme, NMC will focus on people like auto-rickshaw drivers, delivery boys who stay for a longer time with the public and can be the super-spreader of this virus. This innovative initiative has been launched by Mayor Dayashankar Tiwari and Municipal Commissioner Radhakrishnan B.
Speaking on the initiative, Additional Commissioner of the Corporation Jalaj Sharma said that all the drivers would be vaccinated on April 8 by the corporation. Those who would be covered in this drive include auto-rickshaw drivers, cycle-rickshaw pullers, e-rickshaw drivers, black-yellow taxi drivers, drivers of companies like Ola-Uber and drivers working in other private travels will be vaccinated in Government hospitals as per Government rules. Drivers can also bring their family members with them for vaccination.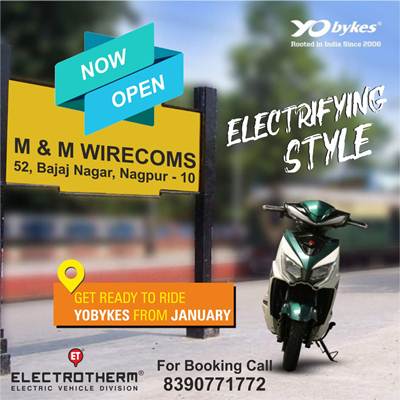 The citizens who deliver the parcels will take a jab on April 12 at Government hospitals. All citizens who deliver food, parcels are included in this category.
People selling vegetables, fruits and milk will be vaccinated on April 14.
Workers and hawkers will be vaccinated on April 16, media workers and journalists on April 18, traders and medical shopkeepers on April 20, restaurant and hotel workers on April 22 and sales and marketing workers on April 24.
Those who visit the vaccination centers during their stipulated days should carry an Aadhar card or PAN card, driving license with them.
Also, women will be vaccinated every Wednesday. Jalaj Sharma said that the percentage of women in society is 50. They also need to be vaccinated. Special arrangements will be made for women in Government hospitals every Wednesday by the Municipal Corporation. The purpose of this campaign is to hold vaccination on a large scale for the safety of the citizens.