The resident doctors of Indira Gandhi Government Medical College and Hospital (IGGMCH) under the banner of the Maharashtra Association of Resident decided to call for a strike while considering the surge in COVID cases they would provide service only in ICU.
As per the information, the resident doctors are demanding that there should not be any loss of their education and hence they are going on strike. They have also given a memorandum to the Dean Dr Ajay Keoliya in this regard.
Speaking about the situation convener of Mayo MARD Dr Ganesh said, the responsibility of taking care of normal corona patients lies with the health department. Around 75 Medical Officers (MO) were assigned to Mayo for this and when corona patients decreased, the MOs were withdrawn.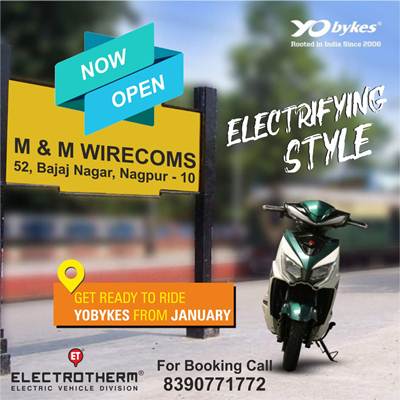 Mayo and GMCH are Tertiary Care Centres and hence very critical corona patients should be handled by both the hospitals. Last year and this year also we handled corona patients and working 24×7, which is leading to academic loss of students. For being a 'specialist', when will the doctors get education, skills and experience, if they are busy with corona duty?
Last year there were no classes, but still the student had to pay full fees, it should be refunded. Inferior PPE kits are being provided to doctors, even though they are providing services to patients round the clock, this should be avoided.
Due to corona, doctors are not getting time and patients to complete their thesis, so exemption should be given to students to provide thesis, said Dr Parve. The memorandum was handed over to the Dean in the presence of Mayo MARD president Dr Rajat Agrawal, general secretary Dr Ashish Kendre, Dr Asif Patel, Dr Ganesh Parve and Dr Adwait.