As the city is under weekend lockdown which has been imposed by the official in an attempt to curb the widespread and bring the situation under control the police officers and NMC officers imparting strict restrictions in the city.
City administration with the help of police barricades and check points is ensuring the strict imposition of weekend lockdown. Although, since the imposition of restrictions by the State government on April 5 citizens were observed following the norms and the streets were still crowded.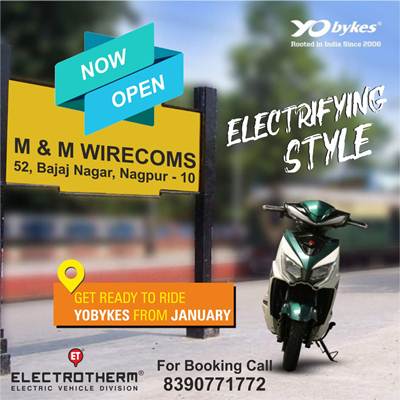 The police department is in action and is ensuring strict imposition of Lockdown. Police officers using various check points regulating the traffic and are ensuring that non essential services remain closed.
Earlier, the Maharashtra State government in a campaign 'break the chain' announced strict restrictions and weekend lockdown for the state to curb the spread of Covid-19 cases. Only essential services were given permission to function and all other services were not permitted for the month of April.