Abhishek Bachchan's starrer movie 'The Big Bull' gets good response from the audiences. The movie based on Harshad Mehta shows Abhishek as Hemant Shah while Ileana D'Cruz plays Meera Rao in the film which saw its release on an OTT platform.
Although the film is based on real events, the names of characters and places have been changed to avoid controversies. Some may call it a glorification of a scam artist but at large it remains the story of a man who was milked by politicians for their gains.
Director Kookie Gulati tries recreating the period of 1990 and achieves it fairly. The film has been treated in a way that it seems like a film from the 90s.
In the supporting cast, Sohum Shah leaves an impression in the role of Hemant's brother Viren, though we thought justification was needed for him to play Vibhishan in the film. Gulati has fictionalized quite a few sequences that were crucial to the plot and the end result therefore is tepid.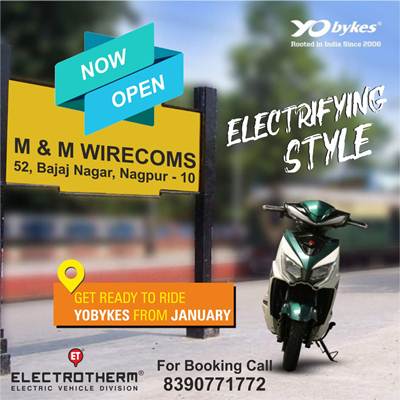 The Big Bull and 2020s most popular show Scam 1992 is bound to be inevitable. But one must remember here that Scam 1992 was a ten-parter while The Big Bull is 2:30 hour film and so, it will be unfair to compare the two.
Kookie Gulati's The Big Bull starring Abhishek Bachchan is worth a watch. The film is now streaming on Disney + Hotstar VIP.