Dharma Productions' announcement on replacing lead actor for Dostana 2 has left the fans of Kartik Aaryan in shock. Karan Johar had announced in 2019 that Kartik Aaryan, Janhvi Kapoor, and Lakshya will star in this film. Dharma Productions, on Friday evening, announced in a tweet that the lead star of the film, Kartik Aaryan, has been dropped and he won't be a part of this film anymore.
Dharma Movies official Twitter page shared a tweet that read, "Due to professional circumstances, on which we have decided to maintain a dignified silence – we will be recasting Dostana 2, directed by Collin D'Cunha. Please wait for the official announcement soon."
It is still yet to be official as who are being replaced but Actor Kartik Aaryan has reportedly been replaced in Dharma Productions' Dostana 2.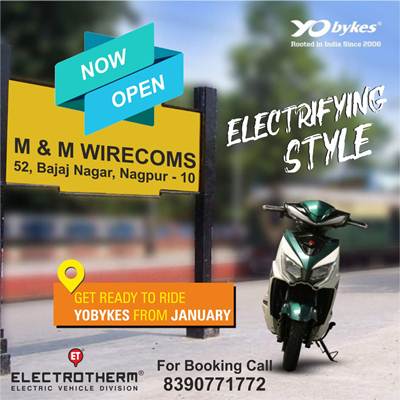 Film trade analyst Sumit Kadel took to Twitter and confirmed the news. He wrote: #Dostana2 UPDATE – #KartikAryan has been replaced by Dharma Production due to some professional reasons, some other actor will be casted in replacement of Kartik.
While Taran Adarsh an Indian film critic and film trade analyst in his tweet wrote "IT'S OFFICIAL… #KaranJohar chooses to maintain a dignified silence regarding the controversy surrounding #Dostana2… OFFICIAL STATEMENT…"
Dostana 2 was announced in 2019 by Karan Johar. The film stars Janhvi Kapoor in the lead role with newbie Laksh Lalwani along with Kartik.
No official statement about Kartik Aaryan's replacement from the film has been made by the production house as yet, neither the actor has spoken anything on it.