In today's scenario it is not only important to be physically fit but also mentally healthy. Karate helps in improving the physical as well as the mental health of the person. It not only builds your self-esteem but also helps in strengthening the self confidence. It can improve the academic performance of the students by raising their energy level, concentration and focus.
During this pandemic period, online classes and home schooling have become new normal in the education sector. But the physical activities that were done in the school are being missed. Kids require physical activity to build the inner strength, coordination, flexibility and knowledge. There is also an increase in the amount of screen –time for the kids which brings stress and fatigue among young students. Karate helps in building strong minds, good-character, self-discipline & confidence.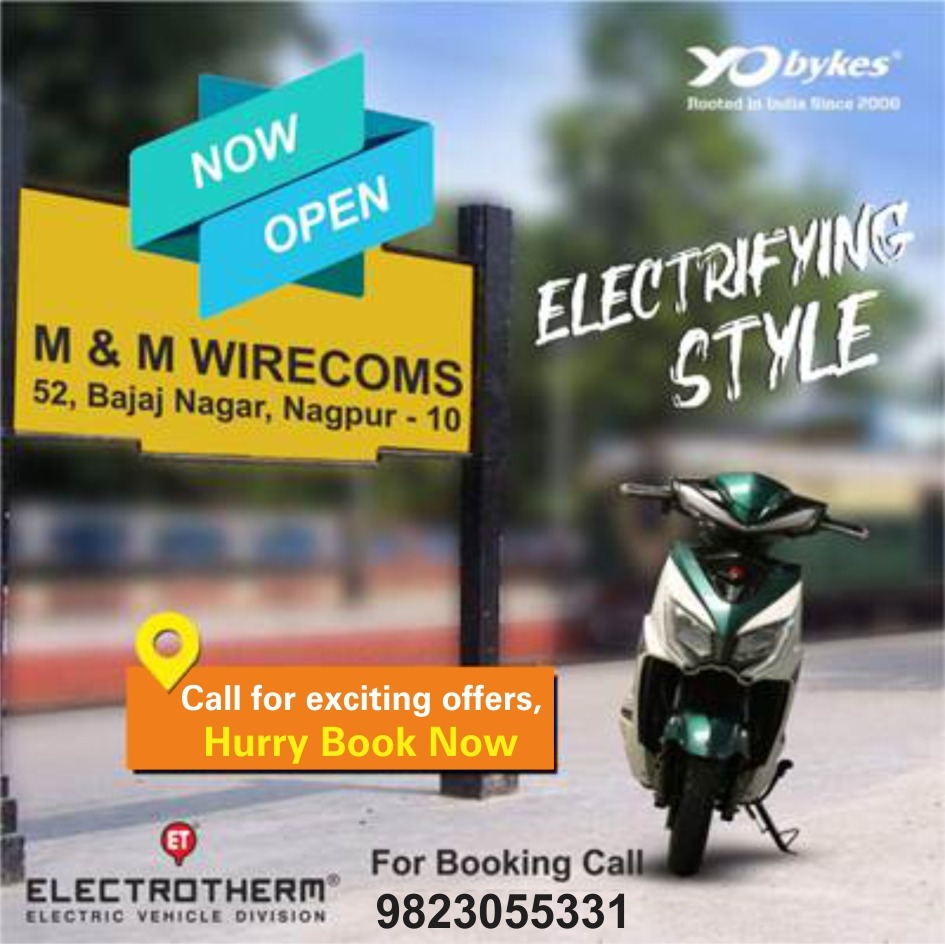 An online Karate Seminar was conducted on 15th to 30th April, 2021. It was organised by Karate Budokan International (Vidarbha Region). It was hosted by Kyoshi – Harish. B. Choube. He is the Sr.National Chief Instructor & Examiner Karate Budokan International.
Today 16th April the speaker for the event was Renshi- Sanjay Athavale. He is the National Administrator & National Chief Instructor & Examiner Karate Budokan International wellness facilitator. He emphasised on the importance of Budokan Kicking Techniques.
Mr. Harish. Choube, the host gave vote of thanks to the speaker and the attendees for lending their precious time for the event.