In a significant step to ramp up the vaccination process Government of India announces liberalised & accelerated Phase 3 strategy of COVID-19 vaccination from May 1. With this everyone above the age of 18 will be eligible to get vaccine.
Everyone above the age of 18 to be eligible to get vaccine against Covid-19. Vaccine manufacturers have been incentivized to further scale up their production, as well as attract new national and international players.Also Vaccine manufacturers arw now empowered to release up to 50% of their supply to State Govts. and in the open market at a pre-declared price.
States have been empowered to procure additional vaccine doses directly from the manufacturers, as well as open up vaccination to any category of people above the age of 18 for the same. The GoI Vaccination drive will continue as before, providing free vaccination for essential and priority populations as defined earlier i.e HCWs, FLWs and population above 45 years.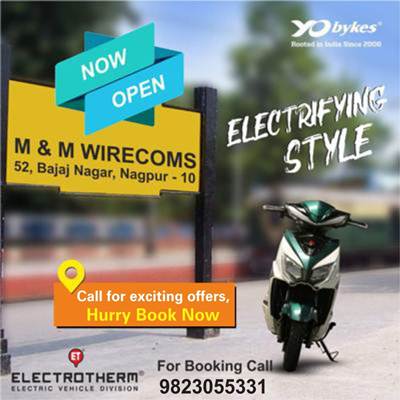 Prime Minister Narendra Modi interacted with doctors across the country via video conferencing on the COVID-19 issue and vaccination progress. Prime Minister Modi appreciated the doctors, medical and para-medical staff for their invaluable service towards the country during the coronavirus pandemic.
PM Modi said that recently the central government has taken many important decisions related to the supply of essential medicines, injections and sufficient availability of oxygen. State Governments have been given necessary guidelines about these.
PM Modi said that vaccination is the biggest weapon in the fight against coronavirus. He urged the doctors to encourage more and more patients to get vaccinated.
The Prime Minister urged the doctors to educate people against several rumours on Covid treatment & prevention. In these difficult times, PM Modi said, it is very important that people do not become a victim of panic. For this, PM Modi said, along with proper treatment, emphasis must also be on counselling of patients admitted in hospitals. PM Modi also encouraged doctors to use tele-medicine for treatment of other diseases, in case there is no emergency.
The Prime Minister noted that this time the pandemic is spreading rapidly in Tier 2 and Tier 3 cities as well. PM Modi called for accelerating efforts to upgrade resources in such places. He urged doctors to connect with their colleagues working in Tier 2 and Tier 3 cities and give them online consultations to ensure that all protocols are followed correctly.