Long queue at pathology labs. Uneasy calm with fear lit large on all faces. Uncertainty about the outcome of the report. Uncontrolled discussion from modern medicines to home remedies. This is followed by a long anxious wait for the reports for two or more days. Mostly discouraging discussion on sudden deaths of healthy persons.
The scene can be seen anywhere, due to the sudden rise in transmission and deaths. The non-availability of beds in hospitals – both Government and Private, add to the frustration.
Nagpur has witnessed steep rise in COVID19 positive cases and deaths. The high tide has continued sweeping Nagpurians despite imposition of strict rules including night curfew.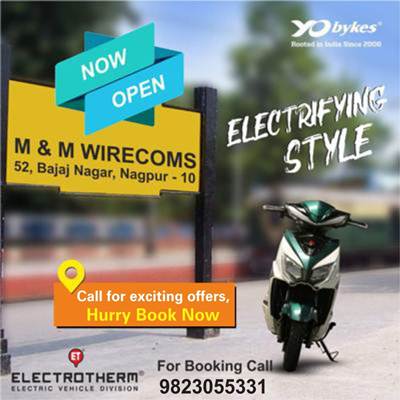 As if this was not enough, long wait for disposal of dead bodies is adding to frustration of affected relatives. Some of them lost patience and manhandled the Nagpur Municipal Corporation employees, responsible for disposal of the bodies risking their own lives.Long queues are also seen at crematoria in the city, which are facing shortage of wood for funeral and space for carrying out the last rites. The diesel operated crematoria and electric incinerators are also overloaded.
The agitated NMC staff for some time refused to lift the bodies on Monday morning adding to frustration of relatives of dead persons and hospital staff as well. The situation eased out after a few hours. Those who left for heavenly abode in the morning could get the vehicle only in the evening. The last rites at the cremation grounds may continue overnight.
With a limited number of places of cremation, the civic authorities are in search of new grounds for carrying out the last rites and also to defend themselves from the accusation and abuses by the people.