With the increasing prevalence of coronavirus, the number of beds for covid positive patients in government and private hospitals is declining. Taking congnisance of the situation, Mayor Dayashankar Tiwari and his team is trying to make maximum beds available for corona affected patients.
On Tuesday, Mayor visited Bhausaheb Mulak Ayurvedic Hospital and Research Center KDK College Campus, Nandanvan. He directed the corporation to set up an oxygen line to start a 100-bed covid hospital in this hospital.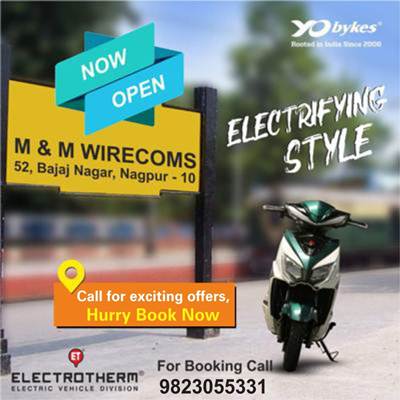 The mayor had earlier visited Shri Ayurvedic College and Pakwasa Coordinating Hospital and directed the administration to open a 136-bed hospital. The mayor said efforts are underway to use Ayurvedic colleges and hospitals in the city for covid patients.
He also directed the administration to arrange 100 oxygen beds in the Mulak Ayurvedic college and hospital. The mayor said that in the next ten days, efforts will be made to complete all these arrangements. Municipal Commissioner Radhakrishnan B has also supported his efforts.
During visit to the college, along with the Mayor, Chairman of the Medical Services and Health Committee, Mahesh Mahajan, Women and Child Welfare Committee Chairperson Divya Dhurde, Principal of the College Dr. Meena Alnewar, RMO Dr. Sangeeta Bhagadkar, Coordinator Dr. Sharad Tripathi, Deputy Commissioner (Revenue) Milind Meshram, Zonal Medical Health Officer Dr. Sunil Kamble among others were present.