Break The Chain: The frequency of metro trains has been changed as follows from 6th April 2021 to till further orders to contain the spread of Covid-19.
The metro train services on Orange and Aqua Lines would be operational after every one hour instead of 30 minutes beginning 23rd April (Friday). As per the orders of the Government of Maharashtra, only the following criteria of persons would be allowed to travel by Metro train:
• All Government personnel (State/Central/Local), Tickets be issued to the above category of personnel on the basis of a Government issued identity card only.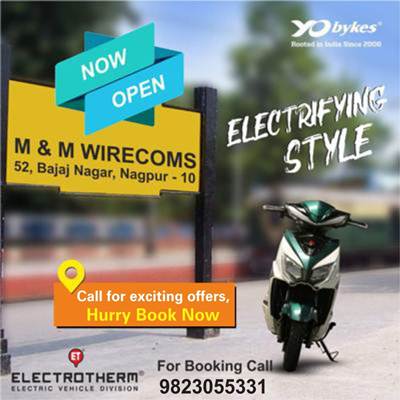 • All medical personnel (Doctor/paramedics/Lab technician/hospital and medical clinic staff etc.). Tickets to be issued on the basis of identity card issued by the concerned medical organization.
• Any persons needing medical treatment or specially abled person and one person accompanying the needy.