At least 20 Covid patients who were admitted in the critical care unit of Jaipur Golden hospital died late Friday night as the oxygen pressure was low.
On April 24, 20 critically ill patients died due to low oxygen pressure on late Friday night Jaipur Golden hospital. Jaipur Golden is among several hospitals in Delhi that have been complaining about shortage of oxygen supply this week. There are 215 Covid patients admitted in the hospital at the moment.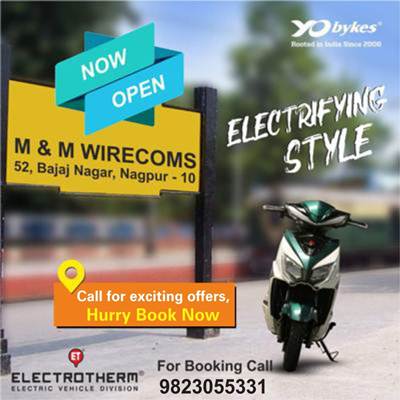 Just like how India is making new COVID records every day the incident in Hospitals are also increasing as for last four days different incidents took place at different Hospitals around the country. First the oxygen leakage which took place on April 21 at Nashiks Zakir Hussain Hospital where 22 patients lost their life. While on April 23 in another horrendous incident at least 13 Covid-19 patients who were taking health services in Intensive Care Unit died and 21 other patients in hospital were rushed out after a fire broke out in the air conditioning unit of Vijay Vallabh hospital in Virar, north of Mumbai, at 3 am on Friday.