Justice N. V. Ramana sworn in as 48th Chief Justice of India today at Rastrapati Bhavan.
Justice N.V. Ramana took over from former CJI SA Bobde who retired from office on Friday.
Justice Ramana is the first judge from Andhra Pradesh High Court to be the Chief Justice of India. Justice Ramana will have a tenure of 1 year 4 months as CJI and will demit office on August 26, 2022.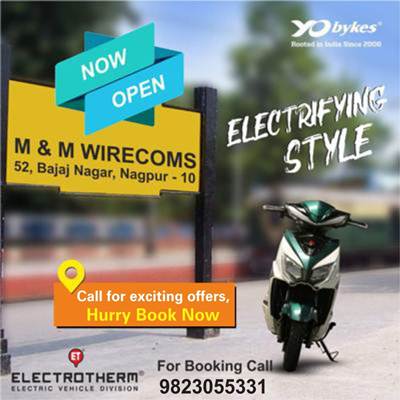 President of India, Ram Nath Koving administered the oath of office to Justice Ramana at a ceremony held at Rashtrapati Bhavan at 11 AM today.
Justice Ramana was born on August 27, 1957 to agriculturist parents in Ponnavaram Village situated in Krishna District of Andhra Pradesh.