Confronted with various contradictory and confusing messages, reports and videos on social media, people have started asking some common, easy and logical questions. Most of these questions are related to the burning issue of new Coronavirus.
If it spreads through droplets, spread by sneezing or coughing, does it infect the stomach on swallowing sputum or mucus?
If no. How reports on possibility of the virus spreading through sewer water are published. The possibility has been quoted by none other than Maharashtra Pollution Control Board authorities.
If gastro-intestinal tract is not infected, the virus should not appear in sewage water. Even if it is present, the possibility of its spreading is very rare.
Another issue is of conducting autopsy for advanced research. Why the way of carrying out research by protecting the researcher, could not be found.
Suprisingly for more than a year has passed and medicine to control spread of the virus was not invented.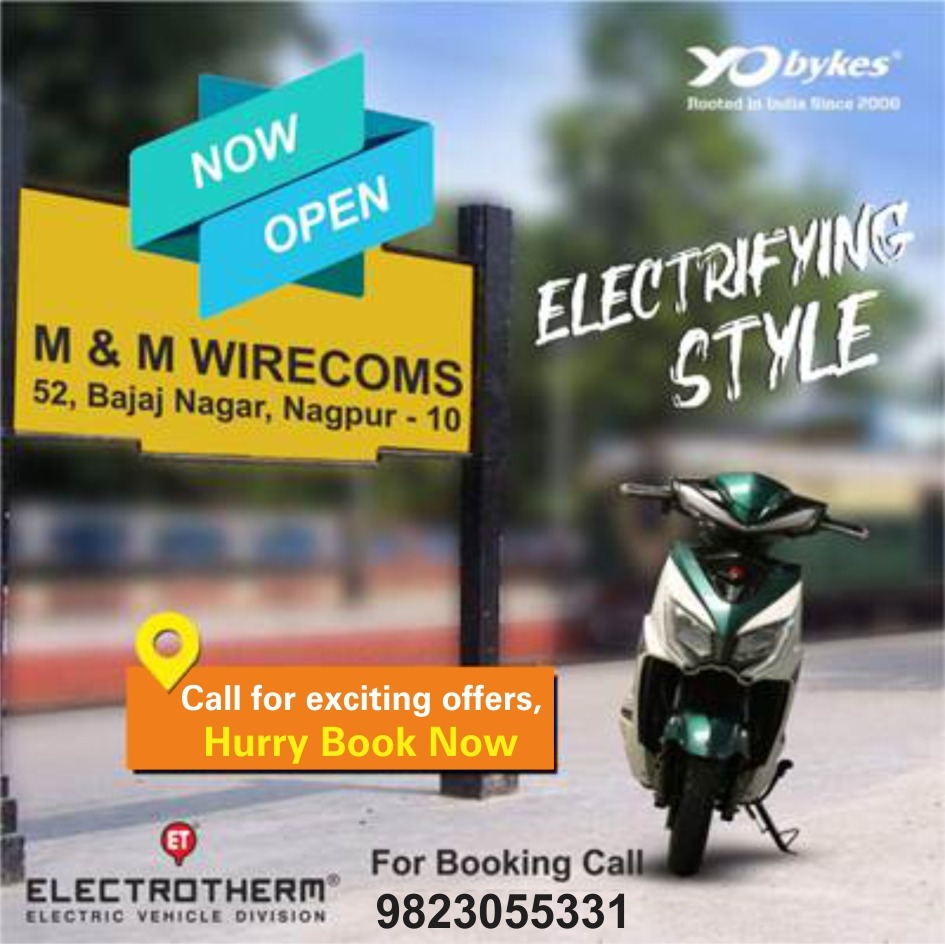 The reports on different related issues have added to confusion of common person.
If medicine is not known and some common anti-viral medicines are used, why panic button has been switched on. Why political claim and blame game is being played.
In this game even judiciary has joined. Special facility has been ordered for judicial officers suffering from Corona.
Politicians have been appealing to people to approach them for bed, medicine, oxygen and other facilities.
What should be the meaning of our Constitutional guarantee of 'Every one is equal before law".