A large number of complaints by relatives of Corona patients has added to the already prevalent confusion and frustration about expenses on treatment.
Although a definite treatment is still not known, same protocol is followed everywhere. Why then the charges of hospitals are so different. The range of charges are from Rs 25,000 to Rs 3 lakh. That too the money is required to be deposited in advance.
The additional charges for oxygen or ventilator, if required at a later stage, could be understood. However, the huge amount is demanded at the time of admission itself.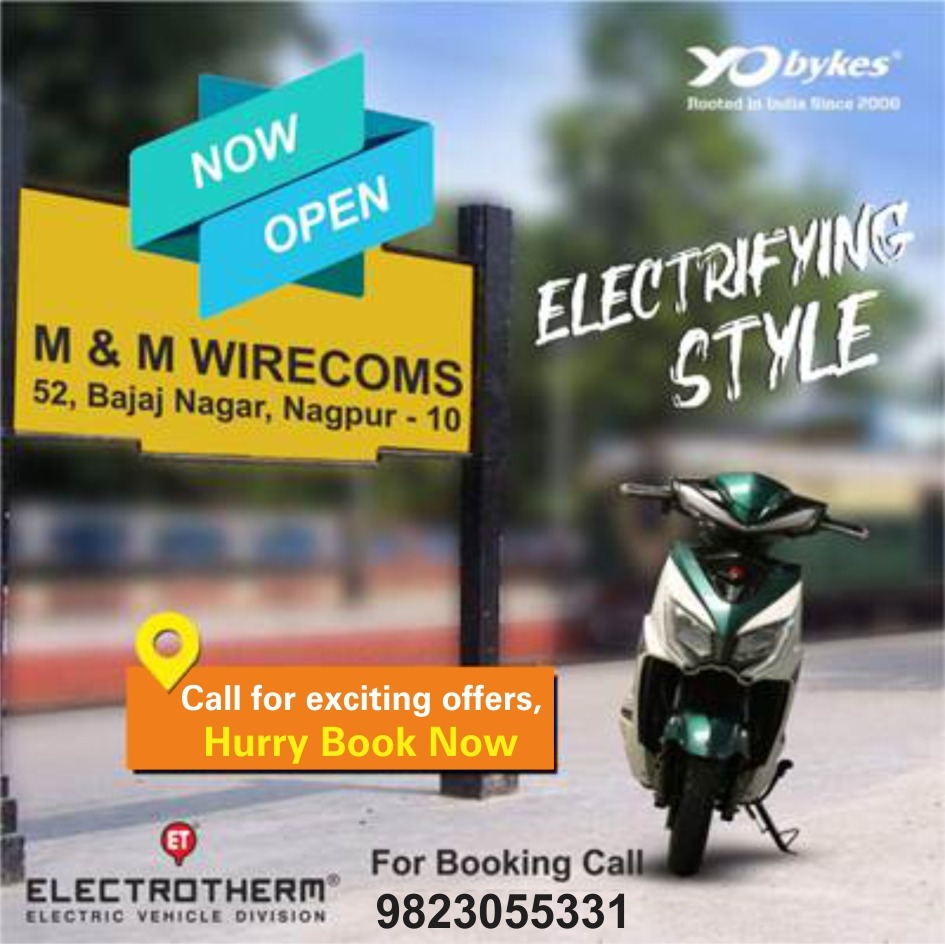 Complaints of a reputed hospital in Ramdaspeth were received by The Live Nagpur. The hospital wanted Rs 3 lakh to be deposited at the time of admission. Upon enquiry about it the hospital staff bluntly refused admission.
The patient was taken to another doctor and got cured by spending only a few thousand rupees.
This state of affairs has not only confused the public, but is also tarnishing the image of medical profession.