Nagpur Municipal Corporation (NMC) from now onwards, will not charge money for cremation of COVID positive patient's dead body at its crematory's. A notice for the same has been released by Dr Pradeep Dasawar, Deputy Commissioner and Director Waste Management of NMC after receiving orders from Commissioner Radhakrishnan B.
Previously out of the 16 crematories, some were charging for the woods used for cremation, while briquettes were provided free. From now onwards woods will provided free at all the crematories. For which legal approval has been issued by the NMC.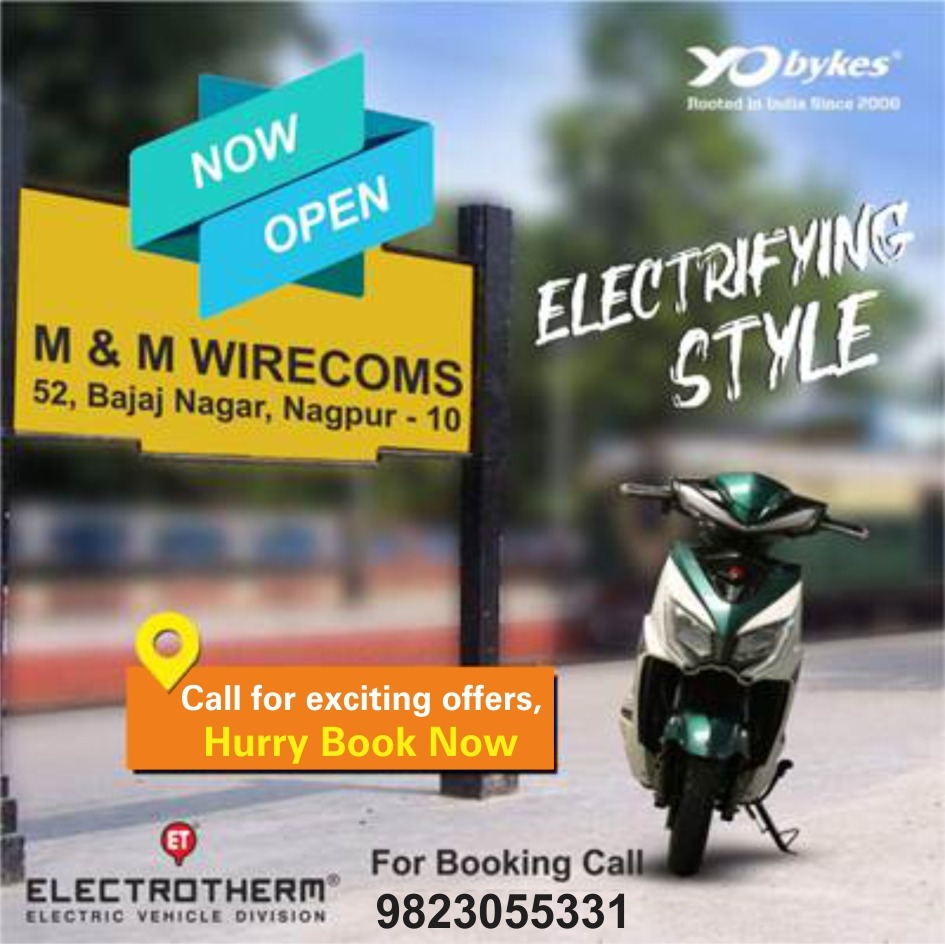 According to the new order by Radhakrishnan B, NMC Commissioner there will be free cremation of dead body of COVID positive patient at Sahakar Nagar, Ambazari, Manewada, Mokshadham, Gangabai Ghat and Mankapur crematory. A order has been issued to all zones of NMC.