Ramping up the vaccination drive in Nagpur district 8343 beneficiaries took the vaccination jab of Covishield and Covaxine on April 27.
Around 100 plus vaccination centers and hospitals conducted vaccination drive in Nagpur District.
3499 beneficiaries were vaccinated for 1st dose and 4844 beneficiaries received 2nd dose of vaccine.
Nagpur district saw highest number of recoveries in a single day as 6863 person became free from the infection taking the recovery rate to 78.30 percent. 6287 positive cases were detected in last 24 hours taking the cumulative of cases so far to 386327. While 101 people succumbed to the infection which is third time the district crossed the 100 mark.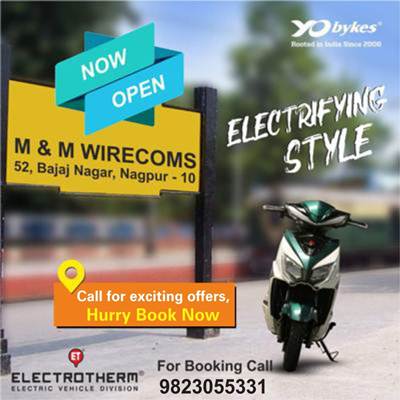 Meanwhile, cumulative number of COVID19 vaccine doses administered in the country has crossed 14.5 Cr today as part of the world's largest vaccination drive. More than 31 lakh vaccination doses were administered in the last 24 hours. As on Day-101 of the vaccination drive (26th April, 2021), 31,74,688 vaccine doses were given. 19,73,778 beneficiaries were vaccinated across 22,797 sessions for 1st dose and 12,00,910 beneficiaries received 2nd dose of the vaccine.