Eight Asiatic lions at the Nehru Zoological Park in Hyderabad have tested positive for the novel coronavirus, making it the first such case where an animal has contracted the disease. Zoo authorities had decided to carry out RT-PCR tests on the lions after they began to show symptoms.
The zoo authorities noticed that the lions were found coughing and had nasal discharge. They had also reportedly noticed a loss of appetite. When the symptoms were brought to the notice of the zoo officials and the veterinarians, it was decided to get the lions tested for COVID-19.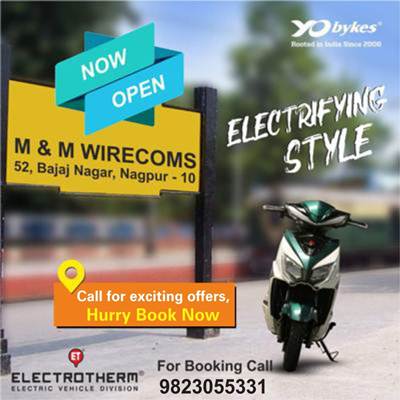 "Eight animals were found positive, they had symptoms also. We checked that they are infected with the old variant, not the new variant that we are concerned about. The animals are recovering, they are fine, they are eating. They are also putting systems in place so that the animals are more isolated, removing possibilities of more infections. All those procedures are being put in place," Mishra said.
The Hyderabad zoo has been closed to the public since May 2 in view of the rising cases of COVID-19 after an advisory from the Ministry of Environment Forests and Climate Change, New Delhi to close all zoological parks, national parks, tiger reserves and wildlife sanctuaries for visitors.
Earlier today citing to the surge in daily cases all tiger reserves and wildlife sanctuaries announced that they will remain closed for tourism upto May 15 as the State government has extended lockdown to prevent coronavirus infection.
As per the previous order, all tiger reserves and wildlife sanctuaries were kept closed up to May 1. But the government has extended the duration of lockdown to break the chain of coronavirus as the infection is increasing.