As we know the Covid -19 cases are increasing and now with an indication that children may be affected by coronavirus, the administration is preparing to face the situation. As a first step towards that preparation, a well-equipped 200-bed COVID Hospital with Neonatal Intensive Care Unit (NICU) is being set up at the All India Institute of Medical Sciences (AIIMS). The medical fraternity has predicted the third wave of this tiny virus. A task force comprising paediatricians has been formed to prepare treatment protocols and training at the divisional level, including Nagpur, in view of the possibility of infection in children in the third wave. The task force will work for the care and treatment of children.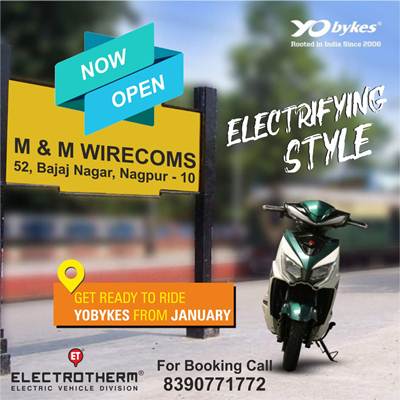 A special meeting was held under the chairmanship of the Divisional Commissioner Dr Sanjeev Kumar with the task force of paediatricians to anticipate the third wave of coronavirus and deal with COVID-19 infection in children. The newly-formed task force will determine the necessary procedures for immediate treatment of COVID-19 infection in children, to provide training and effective guidance to medical officers and other staff in private and Government hospitals for effective treatment.
Children are more likely to have three types of coronavirus so a fever clinic will be started immediately and information about the treatment will be given. Considering the possibility of this wave in Nagpur division, there was a discussion on how to prepare ICU and NICU beds in general. The meeting also discussed on creating same kind of facilities in Government Medical College and Hospital (GMCH), Indira Gandhi Government Medical College and Hospital (IGGMCH), Super speciality Hospital as well as in private hospitals. Sanjeev Kumar said that new ventilators for children as well as oxygen facilities for children would have to be developed. He has also directed the task force to prepare and submit a report on the cost of purchasing medical equipment, medicines required for children as well as training and treatment to set up the facility.