Even after becoming the fastest country to vaccinate 16,73,46,544 beneficaries the second wave is still wreaking havoc as the country continues to register over four lakh new cases every day for the past few days adding problems to the healthcare system facility.
Many cases were observed where patients get tested positive twice even ones who had already took the vaccination jab have been tested positive by the virus. In such cases, it is very important to ensure the strict following of all precautions. Experts suggest that changing toothbrushes and other oral accessories are essential as it not only prevents the chances of re-infection but also stops the further spread of covid-19 to those using the same washroom.
According to Dr. Shashwat Magarkar, a noted oral and Maxillofacial surgeon from the city, "the immune system of many patients can become weak due to usage of steroids and other drugs in the treatment. This can increase the chances of patient testing positive for Covid-19 again and thus it becomes very necessary to change the toothbrush, tongue cleaner, and other oral accessories after 20 days of testing positive."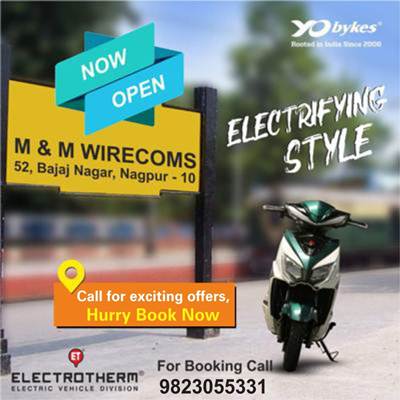 Dr. Ketaki Joglekar, Head of Smilekraft Maxillofacial Surgery and Dental Hospital, urging people to change the toothbrush also insisted on people brushing at least twice a day and using betadine gargle daily to prevent any further spread of the virus from the recovered person.
"While discarding a toothbrush is not a big deal, those who cannot afford the disposal of toothbrush and other oral hygiene items, they must at least put those accessories in hot water after they recovered," said one of the prominent dentists in Nagpur Dr. Nikhalesh Nilawar having an experience of 18 years in treating dental problems.