The Nag Vidarbha Chamber of Commerce (NVCC), the apex body of 13 lakh traders of Vidarbha region, will conduct a Plasma and Blood Donation Camp on May 9. The camp will be held at Agrasen Bhawan, Gandhibagh at 11.00 am. The camp is first of its kind being organised in the State. Ashwin Mehadia, President of NVCC said that the recent surge in active cases of coronavirus has brought back the demand for plasma donors. "With this new method in place, we are now able to use blood as well as plasma," he said. Earlier the plasma donation is done via a method in which only the plasma is extracted from the donor. But in whole blood donation the plasma is separated from the whole blood in later stage.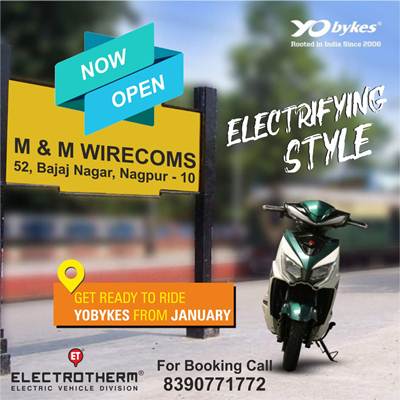 The camp is being organised under the aegis of Nag Vidarbha Chamber of Commerce in which Medical Director of GSK Blood Bank Dr Ashish Khandelwal and his team will offer their services. Considering the growing requirement of blood plasma all over the region, NVCC has appealed to the traders and others to come forward and donate blood.
Ramavtar Totla, Secretary of the Chamber, also appealed to the city's youths and others to take part in the camp. Joint Secretary of the Chamber Umesh Patel and Shabbir Shaikh; Coordinator of the COVID Task Force of the Chamber and Mahapor Pratishthan – Maheshkumar Kukreja; Narendra Satija of Kalamanch; Harish Zam; Shrichand Chawla, Dr Ashish Modi, Dr Ganesh Khandelwal, Anil Malokar, Mahendra Batra and others are working hard for the success of the camp.