State Government has appointed Dr Harshdeep Kamble, Development Commissioner of Industries, as Nodal Officer for the State to facilitate imported material donated for tackling COVID-19 situation. Central Government has granted exemption in International Goods and Services Tax (IGST) to facilitate free-of-cost import of materials for the purpose of COVID-19 relief by State Government or any entity, relief agency or statutory body authorised in this regard.
To derive maximum impact of this administrative initiative and to ensure seamless flow of assistance, State Government has appointed Dr Kamble as Nodal Officer. Dr Kamble will issue authorisation certificate for import of COVID-19 relief item after verification of certificate of registration of the organisation, invoice/purchase bill, packing list, cargo details, and declaration of donors. He appealed to the people importing COVID-19 relief materials to contact him on telephone numbers 022-22028616/22023584 or sent their application with the aforesaid documents to didci@maharashtra.gov.in, stated a press release.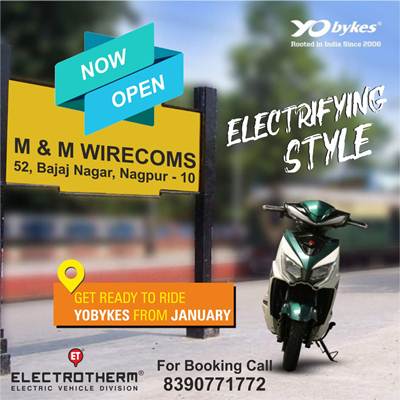 As per the information, the said goods could be imported free-of-cost and authorised to distributed free anywhere in India. The importer shall, before clearance of goods from Customs, produce a certificate from the said nodal authorities that goods are meant for free distribution as part of COVID-19 relief. Within six months from the date of import, the importer has to produce before the Nodal Officer a simple statement containing details of goods distributed and distributed free of-cost with the supporting documentary evidence. The period can be extended to not exceeding nine months. Those having any difficulty regarding documents and conditions, may contact Ajaykumar Patil, Deputy Director of Industries, Directorate of Industries on mobile phone number 9930410922.