As the country is continuously battling against the second wave of COVID-19 pandemic, the continuous surge in cases is adding woes to the world. People are struggling to get life-saving medical supplies to save their loved ones. However, many utilizing the grim situation as an opportunity to earn their fair shares with life-saving medical supplies.
As medical professionals are working round the clock trying to save the lives of the affected patients, social media and Whatsapp groups are flooded with messages from people desperately trying to find medical oxygen, beds, remdesiver, and Plasma to save their loved ones.
The demand for plasma has increased in the city. To fulfill the shortage many help groups are created, and people are desperately looking for a verified lead or contact information of those who are willing to donate Plasma.
With black-marketing of Remdesiver injection, oxygen cylinders, oxygen concentrator, the high fare of ambulance service you name it people have their hands on these valuable medical supplies in exchange for a high amount. When tried to contact the numbers being circulated on social media claiming to donate Plasma we found that the maximum number of numbers are either closed or does not exist which those whose phone rang did not pick up the calls. Now with no verified sources, families of the patients have to knock on every door in order to avail themselves Plasma and other medical supplies.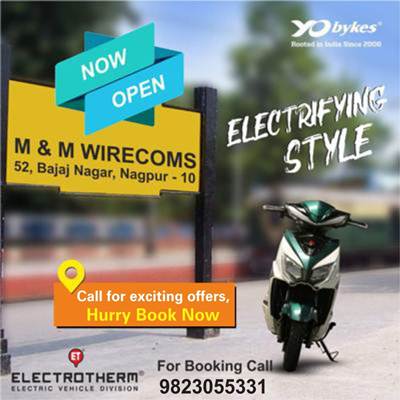 The woes of these families do not end here as when approached to some renowned blood banks informed that to get plasma one has to bring the donor along with them after which these banks can do the necessary steps to secure plasma from such donors. Now the question arises is that how will one find the donors with no specific lead and help from government and even when blood banks are failing to get their hands on the same.
According to the official data in the second wave around 2,48,315 recoveries have been recorded from March 1, 2021, till May 9. Nagpur District continues to record a dip in daily Coronavirus cases. On May 9 district recorded 6,544 recoveries in last 24 hours taking the cumulative recovery to 3,86,201 and the Recovery Rate jumped to 86%. The Active Case of the district also saw a dip on Sunday as 54,732 are active with the Novel Coronavirus.
Government has been requesting recovered patients to donate plasma and help other COVID positive patients in healing from the deadly diseases. A person who has recovered from coronavirus around 30-40 days after being tested positive can donate plasma. As in this period, enough antibodies get developed in the body of the recovered person. People who are above the age of 18 and their minimum weight should be 50 can donate plasma. One can donate plasma 13 times in a year, according to American Red Cross. Plasma therapy for coronavirus patients helps to transfer antibodies to the body of a COVID-19 infected person. The antibodies help to fight the deadly pathogen in the body of the infected person.